Moving to Nevada? Congratulations! Nevada is a brilliant place with so much to offer. Nicknamed 'The Silver State' implies that it had a very active history with countless events worth noting. From Comstock Lode building Virginia City to gambling legalization that made Las Vegas what it is today. Ah yes, Las Vegas. Maybe not so good to live in, in my humble opinion, but extremely fun to visit and spend the weekend in. With countless casinos and other sorts of entertainment (concerts and events), you will not want to miss it. Nevada also offers plenty in terms of landscape. From Lake Tahoe to Fire Valley, Nevada's residents will always have plenty to do.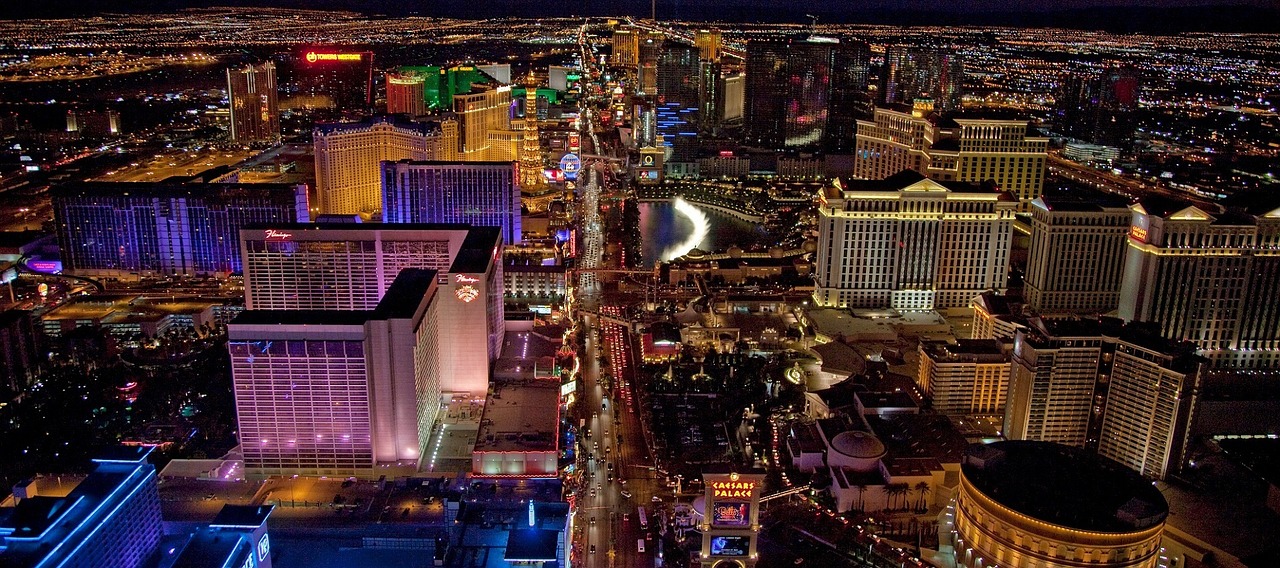 Moving to Nevada – How To?
Before we talk about living in Nevada, let's stick a bit more with moving to Nevada advice. The first thing you need to take into consideration that the roads going through Nevada aren't that well maintained. We can even go as far as reminding you that the Route 50 is named "America's Loneliest Highway". Make sure to keep track online, or on the radio about the events on the roads and more importantly tank up with gas every chance you get. The distance between two gas stations can sometimes be overwhelming. One of the mandatory things you should have with you on the road is a fully charged phone, bag of tools, lots and lots of water and a first aid kit.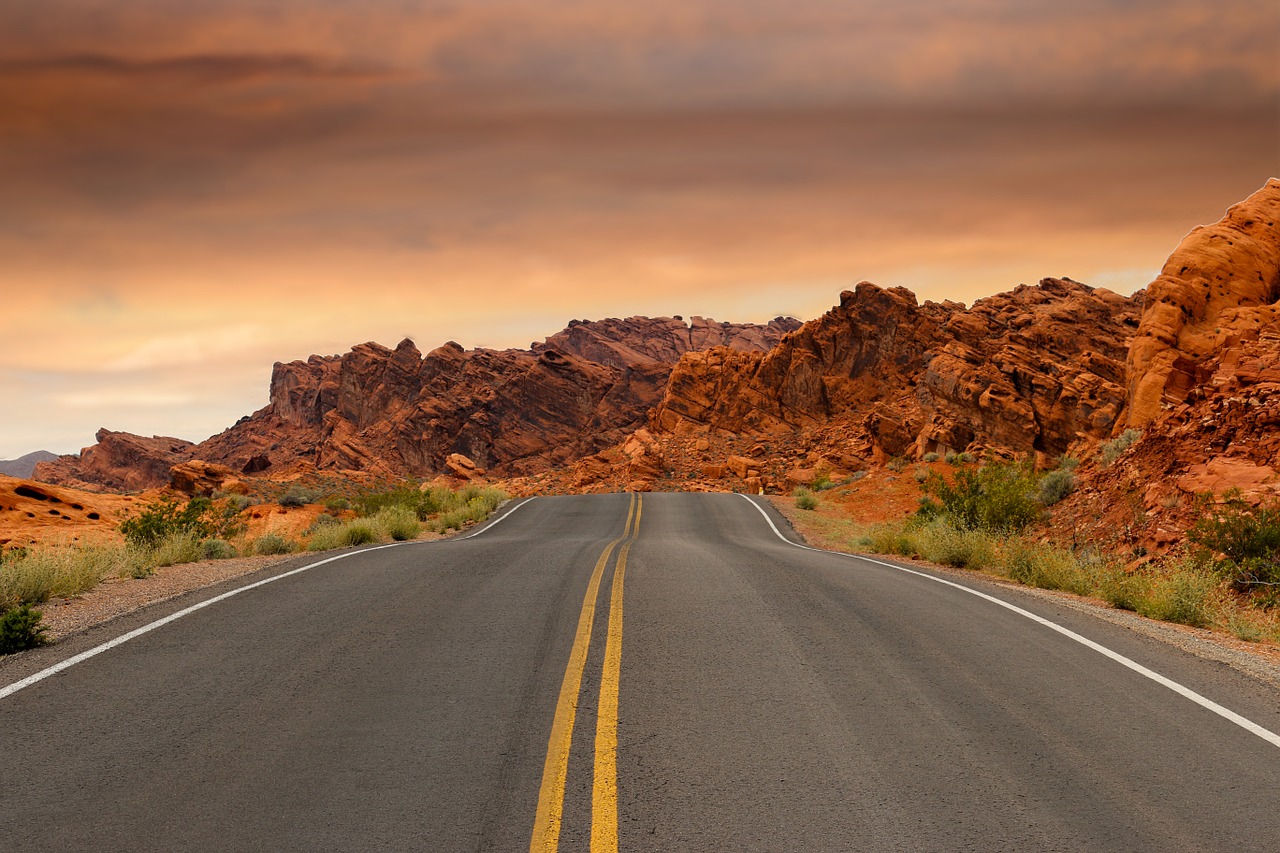 Avoid Summer Moves
Try to avoid moving in the summer, but if you can't help it at least try avoiding moving in summer midday. If you're moving with your family or pets, make sure all of you are well hydrated and slowly adjust to the heat.
Be Wary of Critters
Be aware of dangerous creatures. There are countless venomous snakes and spiders, as well as scorpions. You will most likely never see them in busy areas, although some quiet neighborhoods might host them. To avoid such creatures make sure you never leave your boxes in unoccupied spaces (i.e. outside in the streets) for too long. Also, if you're moving into a place that has been empty for a while bring a stick to potential defend from snakes or other critters.
Keep an Eye on the City Calendar
Nevada is a busy state. The cities in Nevada are always busy and there's something cool always going on. Now, this is a good thing, since you will always have something to do. This becomes a bad thing when you're moving because these events may be closing off certain streets or parts of the city you're moving to. You can even compare this to moving to New York, for it will have same such calendars and events happening.
Always make sure to check the city's calendar before setting your moving date, to avoid such mishaps.
No Moving Permit Needed
The state of Nevada does not require a moving permit. However, some rules still apply and you should be wary of them. Parking rules and street cleaning rules will apply, so make sure you check on these beforehand to save time.
Moving Trains are Allowed
The state of Nevada allows for moving trains or road trains. These are trucks that have three trailers attached at a time. They might be a bit scary to encounter on the road, but you might be able to move everything you have with only one truck.
A long-distance move to Nevada might not be as easy as you hoped, but it's far from a nightmare. Just make sure you are well organized with packing and moving boxes and you will be just fine!
Moving to Nevada – Cities
The best part about moving to Nevada is the fact that the cities there are very active and alive. If you're looking for an outdoor type of a lifestyle Nevada's got you covered. If, on the other hand, you're looking for a tourism city kind of a vibe, you're again covered. You will have plenty to chose from. Shiny lights and nightlife of Las Vegas, the architectural beauty of Carson City, more of a family-oriented type of a life in Henderson and the non-stop adventures of Pahrump.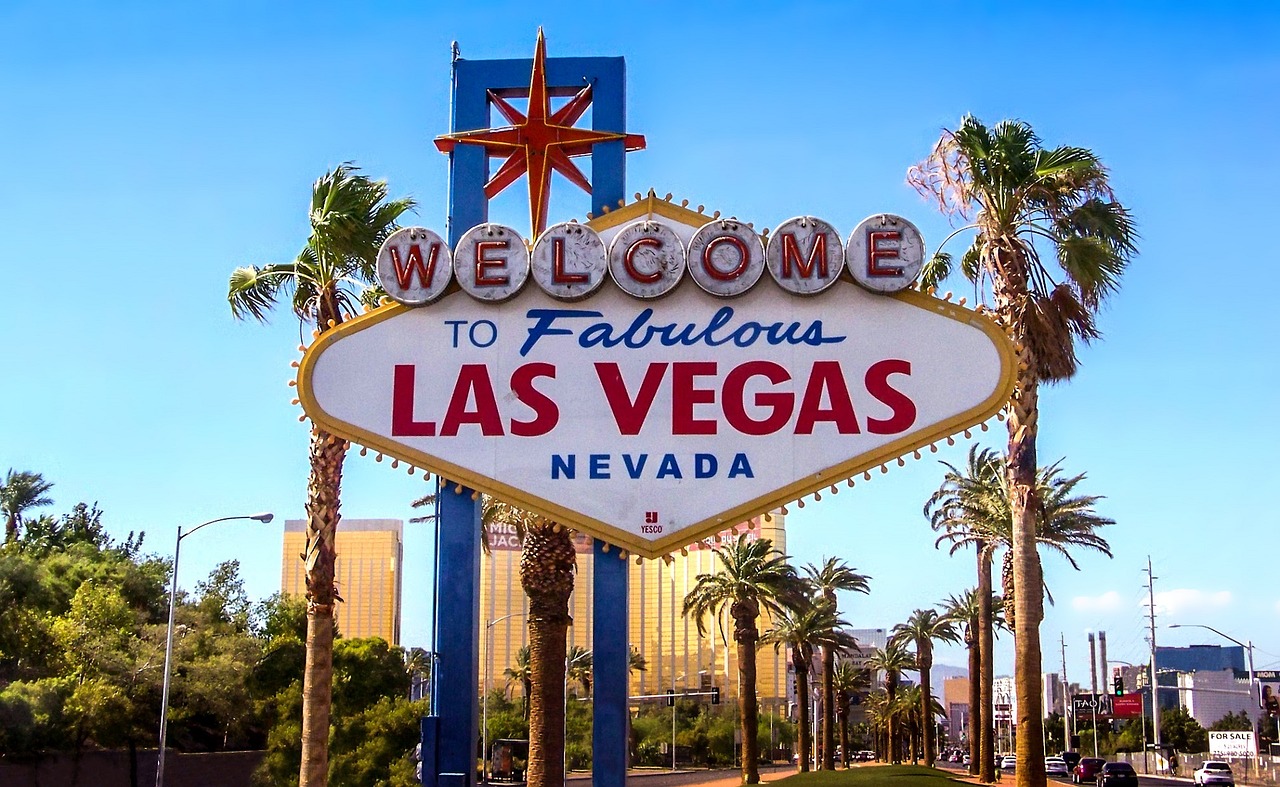 Whichever you chose, one thing is certain – you will never be bored and out of things to do.
Price of Life
You need to consider how much it will cost to live in Nevada before moving. Nevada is pricy. The overall cost of living is almost 7 percent higher than the US average. On top of that, the unemployment rate is almost 13 percent. In order to move to Nevada, you have to have a solid income plan or you might end up being in trouble.
Nevada has a lot of agricultural products and potential, however, it does not have a steady source of energy for itself. On the bright side, there are some good plans for creating solar powered sites, but that is in the future. In addition, the water management still is problematic since this is one of the driest states out there.
Just have a good plan and don't storm blindly in, and you'll be just fine.
Climate
As mentioned before, moving to Nevada means moving to the driest state in the entire United States. There are only as little as seven inches of rainfall within a year in Nevada. Basically, be prepared for very high temperatures. On some extreme days, the temperature can go above 100 degrees.
Winters are also long and cold with usually at least a little bit of snow. So, on top of tackling the extremely warm weather make sure you have winter clothes prepared as well.