Being a single parent is no easy task. If your life repertoire brings you to a moment where you will be relocating, and if that location turns out to be Manhattan we will try to help out with a few pointers. Here are a few good things to consider if you're a moving to Manhattan as a single parent. These things should be able to make your life a bit easier and more comfortable.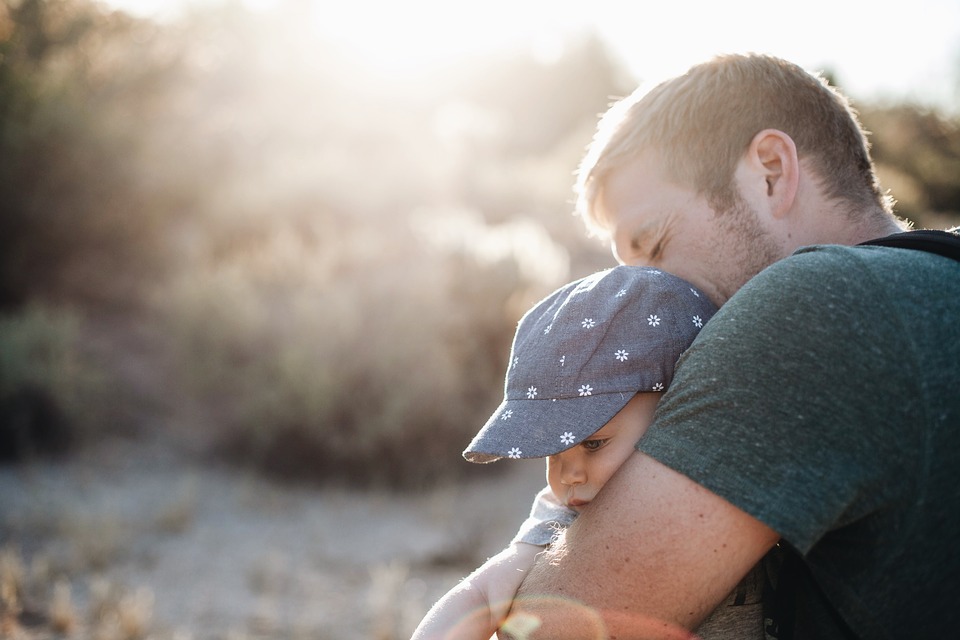 Yes NYC is a bit crowded, expensive, competitive… And unless you have 9 digits on your bank account – you probably aren't going to own a three bedroom apartment. But aside from these bad points, there are numerous good ones that will make your single parent days much easier in our concrete jungle. Aside from that, Big Apple Movers provide you with numerous guides that will make your transition far easier.
Daycare Utopia
If you need daycare, and as a single parent you almost certainly do, you've come to the absolute right place! Regardless of where you reside, be it the island or the boroughs, there is a sea of high-quality daycare places. Close to work or close to home, either way, they are abundant. Some companies even offer child care, so you won't have to go much out of your way for quality service.
Central Park
Alright, so one of the biggest flaws of growing up in the city is the fact that you always lack nice green surfaces, and are usually surrounded by traffic and concrete. Well, in Manhattan that is not the case. There is an abundance of parks, but to top it all off there is THE park. Central Park, spreading across an enormous surface can be your little gorgeous greenly getaway from all the city noise.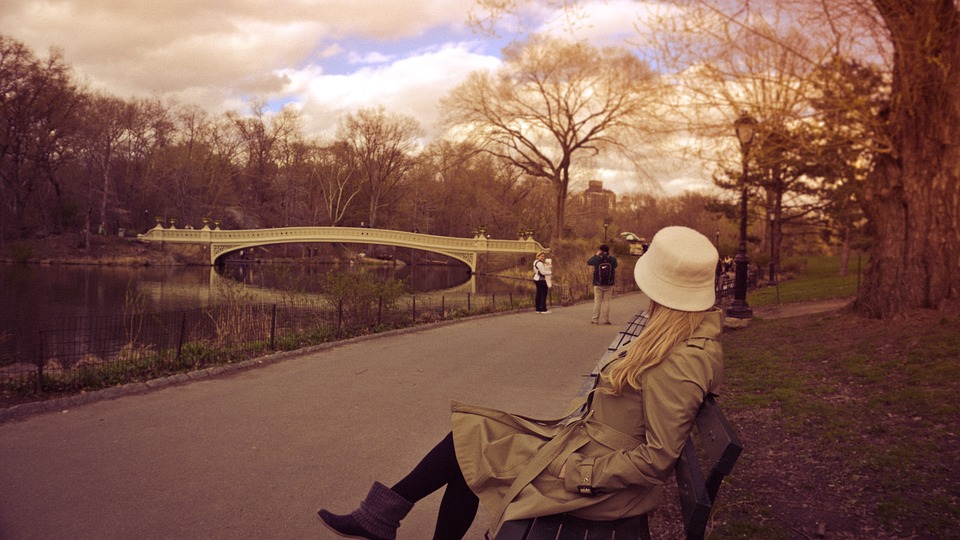 This place will be your perfect chance to just sit back and play on your phone for a little bit while your kid plays around. This is one of the factors that will make moving to Manhattan as a single parent an enjoyable feat.
Moving to Manhattan as a Single Parent Means no Cooking!
As busy as you may be it is quite understandable that you won't have time every day to prepare some home cooked meals for your little one. This is one of the reasons Manhattan is great! Basically, you've landed in restaurant land. Any single cuisine you can think of will probably be just around the corner. Your little one will have the chance to try out various world-wide cuisines and you will have a few extra hours in the day.
Schools are Awesome!
The schools you can find around are really amazing. Regardless of whether you need public or private, pre-school to college, there is a vast amount of choices. With all the things on your plate, it is a tad comforting to know that this is one of the things you won't really have to worry about.
Medical System Rocks, Too!
Another thing you won't have to wrap your mind around is the health care. Whichever type of pediatric care you wish to pursue – you will be able to find it in NYC. Wherever you go, and whatever you might end up need in terms of pediatric care you'll be able to find very high-quality help. From naturopaths to medical doctors you'll  be able to find the right practitioner for you. And the best part – many of them have the flexibility of evening hours or weekend hours – to help out single parents such as yourself!
Museums
Quite honestly, I myself was interested in so many artsy fancy things when I was young, but there was simply no way for me to learn back then. No internet, no travel money so you're pretty much stuck trying to find some cool books or magazines.
Today it's different, and it's very very very much different in NYC. I mean it was not until college that I just heard of Picasso, Jackson Pollock, Henri Matisse and Edgar Degas. Seriously, my kid has the opportunity to identify these artists while having less than 10 years of age. NYC gives you a brilliant opportunity to take your little one to various museums, once a month, and educate your child even further.
Job Opportunities
Moving to Manhattan as a single parent will inquire finding the perfect job. The possibilities are large, in many industries and many types of work. The state of New York offers more jobs than any other state in the US. As a matter of fact, NYC is the second city in the entire world as far as job opportunities go. This absolutely does not mean that it is easy to find work. This only means that the choices will be wider and that you'll have better chances than someplace else. So, don't give up!
Parent RnR
Moving to Manhattan as a single parent might be tiresome. There are times when you just need a few solid moments of silence… Simply to regenerate. NYC offers a few ways of getting that inner zen, at least for a little while.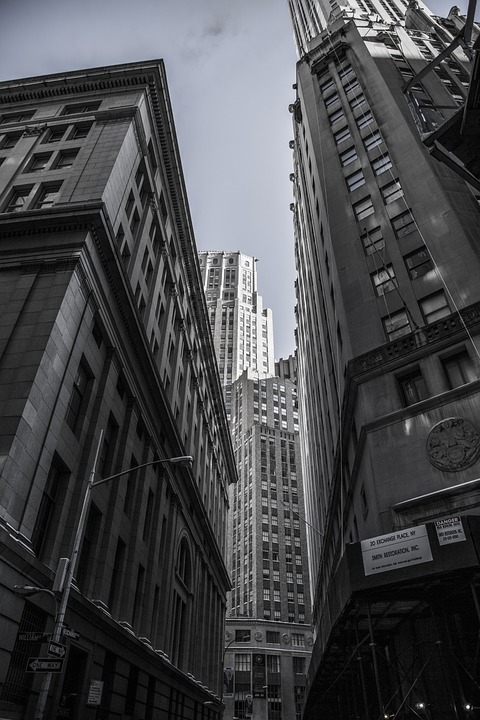 One way would be to hit the libraries. Yes, NYC has over 200 libraries at your disposal. A perfect place to have some peace and silence, and rest your mind from the 'why is the concrete grey' questions. I mean not that we don't love those questions, it's just that sometimes that silence is more than welcomed. Of course, the downside is that once you exit the library – the new questions your little one will have will blow your mind!
Another break for your awesome single parents out there is simply taking a breather and going out for a cocktail, or grabbing a coffee in NYC. I mean, just every now and then, get a load off. Manhattan will offer you this unique feature – you can't walk more than one or two blocks before running into a bar. Makes it easy to find and easy to spot, go inside and treat yourself to a drink, you most certainly deserve it!!
P.S. NYC Nightlife isn't scarce either if you have the time and money for it!