I've always been the kind of guy that needs stuff on paper. If it isn't on paper it will probably never happen. To make matters worse, if I don't write it down, and I remember something that needed to be done way too late I get immensely pissed. Really angry. I've realized this way back when, and I started addressing the issue by writing things down. List of groceries, list of things to do in a day/week/month even. Soon after I realized that this also applies to moving. First time I was having a big move on my own I realized just how much writing things down helps. The best part is – the moving checklist that I've made hasn't changed much since the first move. It just gets upgraded, sometimes. I hope you can put my moving checklist to some good use.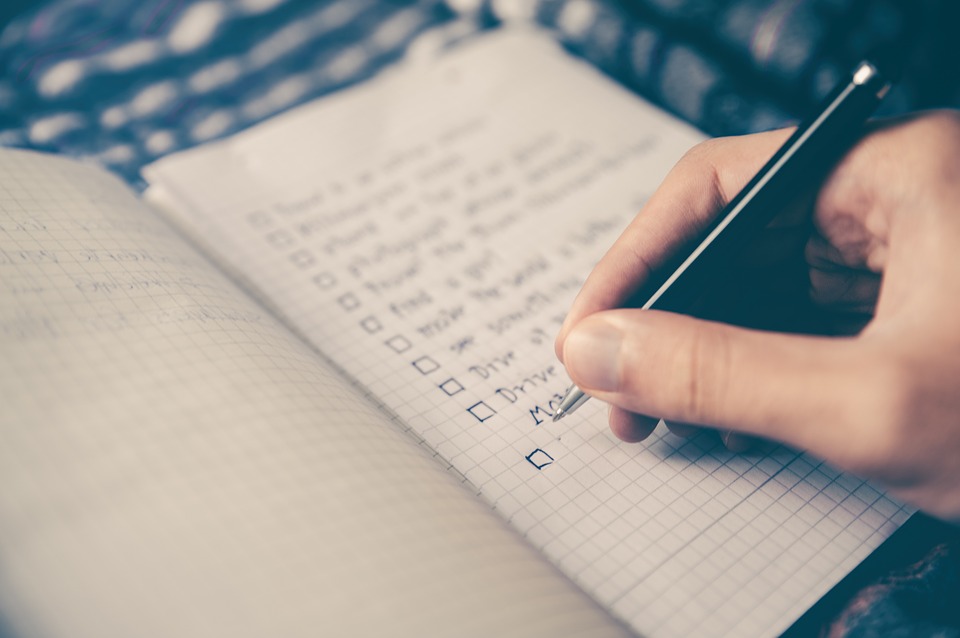 Moving Checklist – Step by Step Guide – Timeline
So the moving checklist is sorted based on time. There is, based on my list, an entire timeline ending with the actual moving day. And based on this timeline I have introduced a moving checklist containing things that need your attention within the respected timeframe. To simplify the list, the timeline consists of things to do two months before, one month before, one week before, few days before and within the moving day. 
You want to start your move ahead of time, it is one of the keys to a successful move. If you procrastinate and delay the things that need to be done way ahead of time you will face utter failure.
Two Months Before
The two months before period should start lightly and without any dangerous deadlines. Start swaying into the move itself but without burning yourself out. Basically, the two most important things you should do is find the best movers you can find in New York and create a list of things you want to keep and things you want to throw out.
Finding Movers
You will want to do research. In the age of internet ignorance is a choice. So chose otherwise. There are numerous tips on what to look for when finding movers. Basically, you want to have legally registered movers with insurance, that have good online (or word of mouth) reviews, that won't do your quote over the phone and that have a USDOT (U.S. Department of Transportation) number.
Basically, if they exist for a while, have good reviews and seem professional enough – they usually are. The moving scams occur when you want to save money and look for movers on Craigslist. But nobody in their right mind would do that… Or would they?
Keep or Throw Away
You will want to visit every room of your house and take a good, long look at all your belongings. Maybe it's time for some of those old things you never use to go away. Maybe give to a friend who always wanted it, or give it to charity. Moving is difficult as it is, you don't need extra anchors weighing you down.
One Month Before
Things are getting a bit spicy, you are closing in on the moving day. Get a bit more serious but still not too serious. Keep a light mood, for your sanity sake.
Make a Final Choice of Movers
So you've gone through all of the moving agency options, you interviewed them all. You've received a moving estimate in NYC and you're finally set on that one moving agency that gave you the best vibe. Fine. Get a written confirmation of your moving date, as well as the final price and all other details.
Start Packing
Start packing light. Packing for moving in NYC is no easy task. First, kick off with the things you use the least, and the things you most likely won't be using within the next month. This will be a good icebreaker. Also, while you're packing make sure to make note of every single belonging valued over $100 (i.e. your computer) so that you can declare them in writing in order to be eligible for insurance.
File for Change of Address
This change of address takes time, so you might as well go to the post office and do the change of address form. You will still want your old neighbors to look out for any mail that might have been sent months ago, otherwise, you'll be safe just in time.
Relocate Medical Records
Just make sure that all of your medical records are relocated to the new health care provider, in your new neighborhood.
Label Stuff
The most important thing when packing your boxes is to develop a habit of labeling everything. This way you'll know what's what at all times. There are also ways you can find cheap or free moving boxes in New York.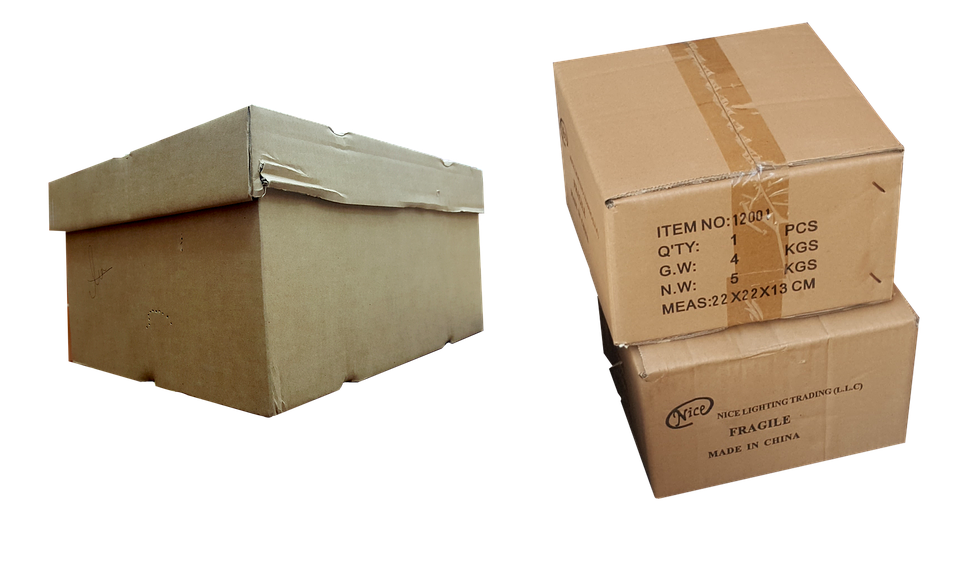 One Week Before
One of the final laps in the move. Feel the pressure!
Make Sure You Take a Day Off for the Move
Call the office, announce that you will be moving and ask for a day off. You'll need it.
Confirm the Move with the Moving Company
Call them, make sure you confirm that everything is on schedule. There might be changes that you missed a notification about.
Pack Your Bags
Pack everything. Leave out the most frequently used things and pack those in hand luggage. Keep them on you, as well as any other tiny valuables (jewelry, electronic devices, etc.). Just leave out clothes you will wear for a few days, everything else sealed and ready to go.
Stock Up on Prescription Meds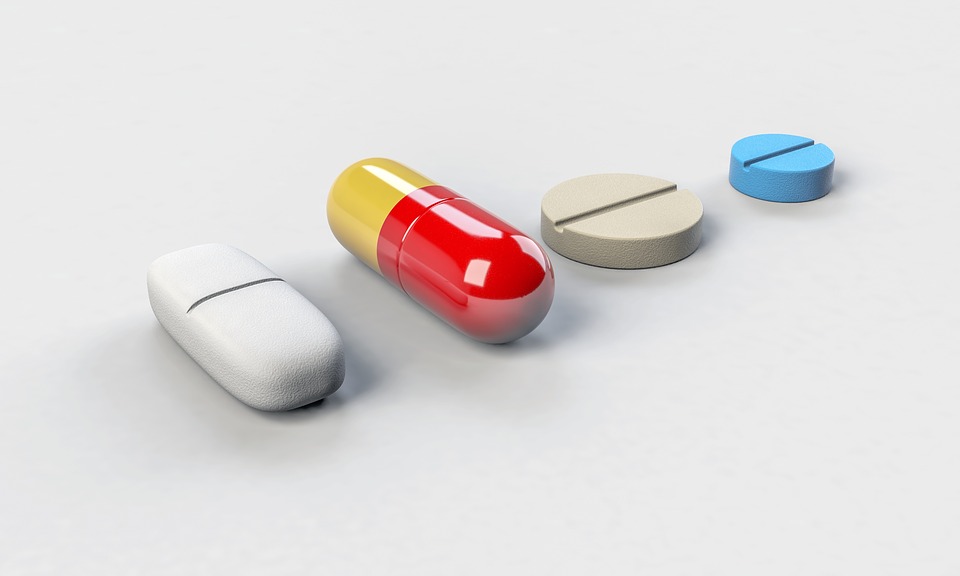 If you have any prescription medication, make sure you stock up on them now for it maybe even a week before you have the chance to do it again.
Few Days Before
The last 100-yard dash.
Empty Out the Freezer and the Fridge
If you're taking the fridge with you make sure you defrost it. If not, make sure you defrost it anyway, take out everything and leave it in mint condition.
Double Check on Everything
Go over all the documentation and packed belongings.
Prepare Payment for the Movers
Prep a credit card or cash, or any other means of payment.
Moving Day
The finish line!
Verify Everything
First, verify that the truck that showed up belongs to the company you hired. Second, verify the USDOT number. Have the movers identify themselves. Scams like this are not alien to this world.
Make an Inventory List
Before you depart from your movers go through the inventory list, make sure everything is there and accounted for.
Best of Luck!