Wherever I was in the world NYC was always like a final frontier. A destination I wanted to end up in. It is difficult to compare it to any other place in the world. Even though I was not born a New Yorker, the time I spent there was one of the most amazing times in my life. I lived in Hudson, and at the time I decided to move from Hudson County to NYC.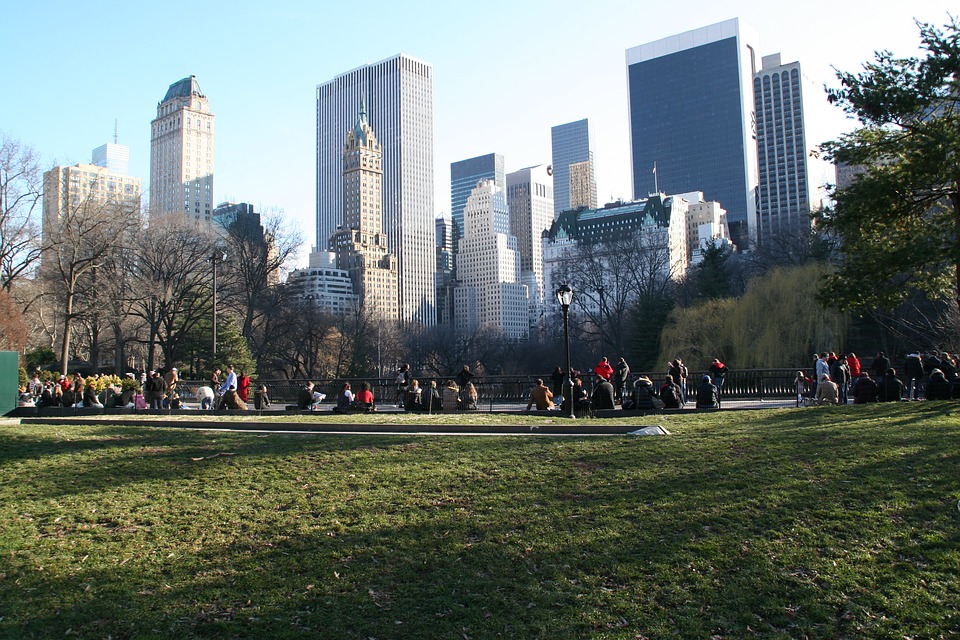 Why You Should Move from Hudson County to NYC
The dynamics of the place, the energy, the sounds and the smells. Everything about it was the best experience I had in my life. The thing is, every place has its charm and you will unlikely find a place you hate everything about. Hudson County was an amazing place, and I didn't dislike it. I just always felt drawn to NYC and its energy. And finally, I did it. I took the initiative to move from Hudson County to NYC, as a single man with no pets or family. I was drawn to this change. And there were a few things that I noticed were different, and those things justified my decision. I loved it and I was happy. After a few years, I left NYC and moved to a different state for work. But never did I feel again what I felt in NYC, and 10 years later I came back.
Public Transport
I don't drive. I do own a drivers license, but I don't drive. Never felt drawn to it. This is why the public transport infrastructure was of vital importance to me. Now I am not saying that Hudson County doesn't have any, but the one NYC has is incredible. While I was in Hudson, I was forced to drive to an extent. Not everything would be achieved with public transport, or at least not with the desired efficiency.
NYC public transport infrastructure is the most amazing one I've ever seen. Beats London, UK by a long shot. It gives you the ultimate sense of freedom where you never have to worry about owning and maintaining a car, finding parking and paying for various tickets. Oh, and did I mention you have no need to worry about parking? I do have friends that own vehicles in NYC, God bless their soul, but the vast majority of people rely on public transportation. And for a good reason. I mean, even businessmen in suits avoid driving. There is simply never the need to do so. The subway system takes a few tries to figure out, but once you do it can take you absolutely anywhere you need to go.
Nightlife
Ok, so this one is a kicker. This alone will be a good enough reason to move from Hudson County to NYC. NJ nightlife is not non-existent, however, it is nothing compared to NYC. NYC is the actual city that never sleeps. At any time during the day and night, you will find something to do and somewhere to go out for a drink.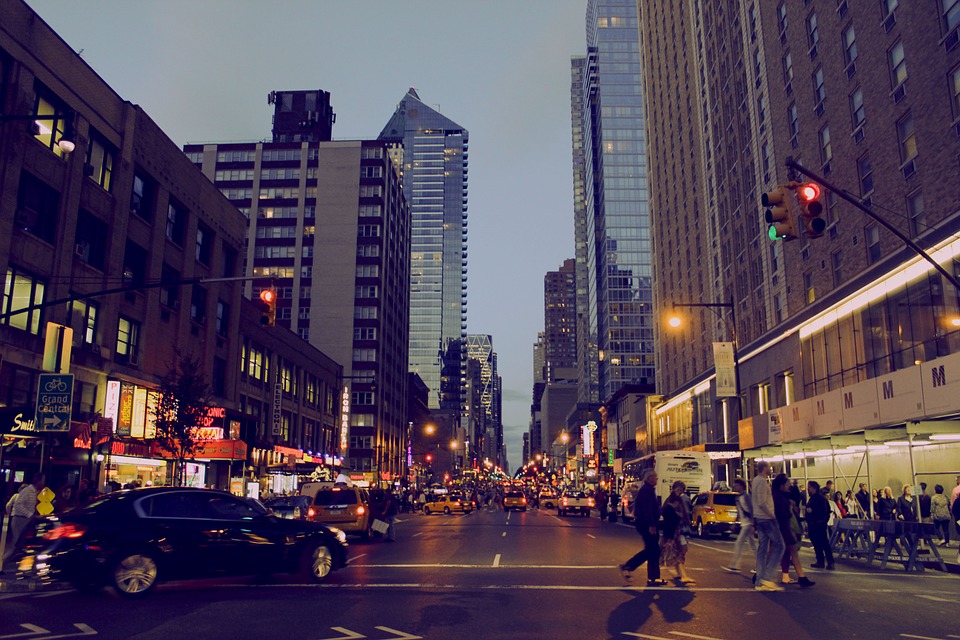 As a single man, at the time, I absolutely fell in love. There were times when I would finish work around 1 am, and I was awake enough not to want to go home. There were always options, and there was always someone somewhere up to something. This is the dynamic that I loved and the energy that I fell in love with. No matter how much people work, and they work a lot, there were always options. NYC nightlife is amazing. NYC has no bedtime.
The Art Scene
There are so many things happening in NYC. I mean, Hudson County is not dead, per say. But NYC has soo many things going on. The art scene in NYC is amazing. There is a strong possibility that nowhere in the world can you find such cultural and art events. NYC literally has it all. And each day brings something for everyone. There are the infamous galleries in SoHo or the events happening in the nearby Chinatown. You will never have a dull moment.
Walk Around
Ok, so this is one of my favorite things to do in my spare time. If you want to move from Hudson County to NYC, one of the largest changes you will witness is walkability. You will be able to cross absurd distances on foot, exploring the city and learning about its corners. This is the cheapest way to explore NYC and in my book the most exciting one. This is the best way to learn about the soul of the city and investigate its corners, secret restaurants, and local businesses, coffee shops, pubs, and bars. And these are never scarce. You might just find a new favorite place to have a coffee in NYC. There are alternative routes you can take each time you go to the same location. And each time you take an alternative route you might learn something new about the place, and maybe discover your next favorite corner.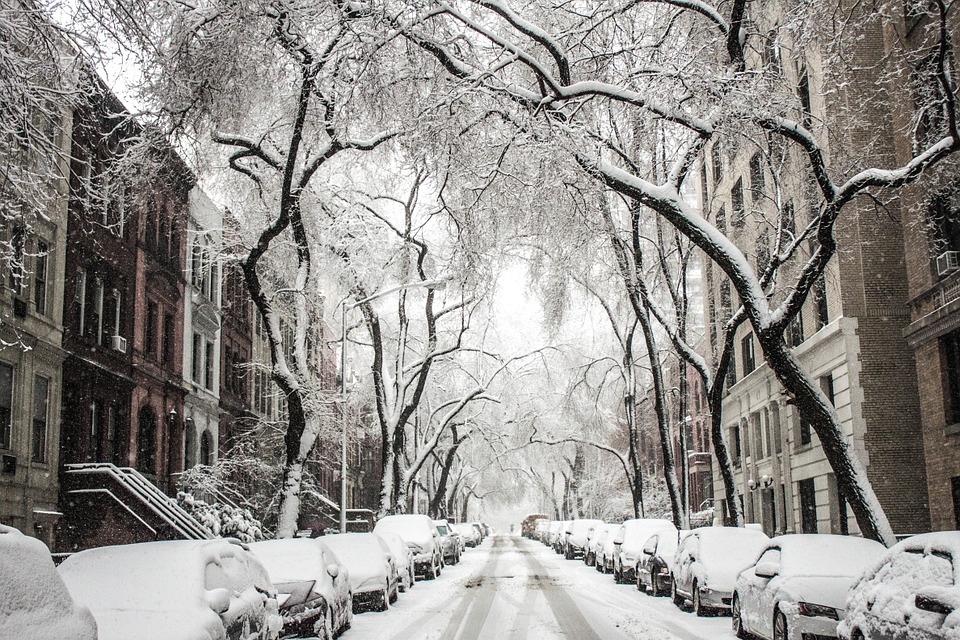 The best decision I ever made was to move from Hudson county to NYC. I've discovered a whole new world of joy. NYC is not only for tourists since it can offer a wide variety of roaming artists and job opportunities. Plus, the NYC annual weather is simply something I adore.  People come here because they need a change of pace, and this is exactly what they get. As an advice, you should possibly drop everything and move to the Big Apple. You won't regret it.