Once you relocate to a Brooklyn apartment you might start missing your old home. If this is the case adding a personal touch to your Brooklyn apartment will surely help you out. There are many efficient ways you can do this and make your home better.
Use your walls efficiently
When moving to an apartment you will notice that you have much less space than in a house. This means you need to be efficient with your storage and decorations. You can take care of both of these problems with some shelves. This way you can efficiently store your things and decorate your home. If you do not like your walls you can paint them in a different color. But this takes a lot of time and effort. You can add some decorations like paintings, posters, etc. this will make your rooms look much more lively. If you have a painting that was made by a family member you can hang it on your wall and add a very memorable decoration to your apartment. The same goes for any works that are made by you.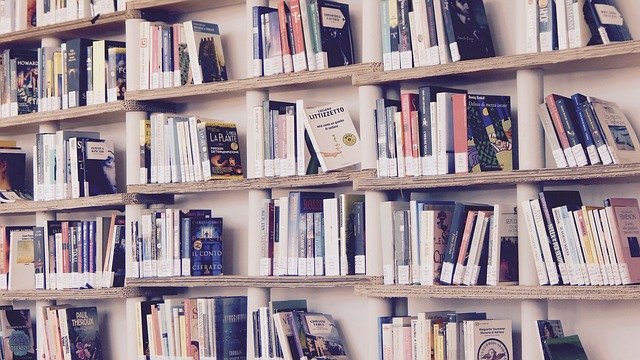 Add more color to your apartment
Nobody likes a home that is filled with plain and boring colors. If your new apartment seems kind of bland it is a good idea to get some colorful decorations or change the color of your furniture into a bright color. Just be sure you do not mix too many colors since it might actually ruin the interior design. You can make a theme for each room and use different colors. If you have kids it is a good idea to paint the walls of their rooms in a nice and bright color.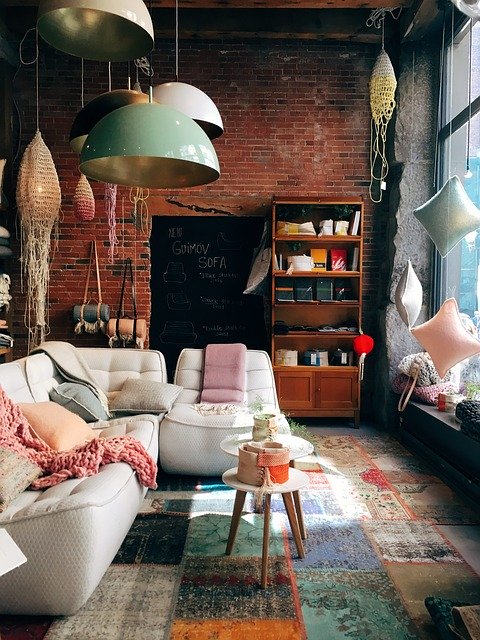 Add more light
Not adding enough light to your home is one o the most common mistakes when it comes to decorating your home. If you do not add more light to your apartment it will look much smaller and gloomier. This is especially true if there is not enough natural light at your apartment. Do not be one of those people who use simply uncovered lightbulbs since there are many better options you can choose from. You can get cheap lamps that look much nicer. Another great option for this is candles, these are one of the best cheap home improvements. You might have to replace them from time to time but these are great for adding a personal touch to your Brooklyn apartment.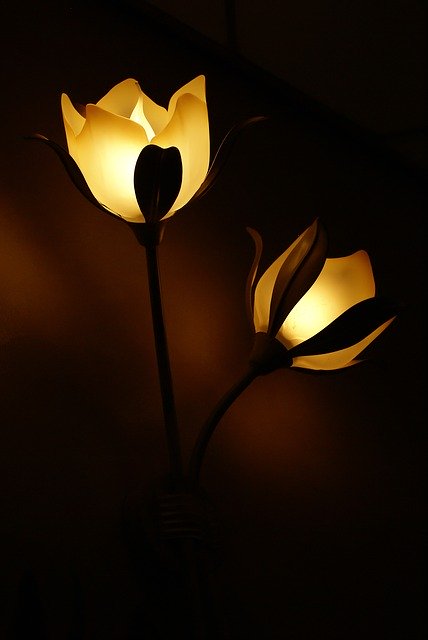 Change the color of your furniture
Many people miss their old home once they relocate. You can avoid this problem if you change your furniture. Simply replacing all your furniture is not a cheap option. If you want to save money and make your home look more fresh to you can refurbish your furniture. The best part of this is the fact that you can choose any color. This is much cheaper than buying new furniture.
Get multipurpose furniture
If you still want to get new furniture it is a good idea to consider buying multi-purpose furniture. This is a great option for people that move to a smaller apartment. This is because you will use your space much more efficiently while adding a personal touch to your Brooklyn apartment. If you save a lot of space your apartment will look much bigger. If you can't handle moving furniture on your own hire Brooklyn movers. They can take care of this task for you in no time.
Getting some plants is a great way of adding a personal touch to your Brooklyn apartment
If you think your apartment looks kind of boring you should consider getting some plants. There is a huge amount of options to choose from. You can get bigger plants and make parts of your home look like a refreshing jungle in your apartment. You can also buy some smaller delicate flowers which will make your apartment look much more welcoming. Getting some of these plants will not only make your home look better it will also give you a great hobby. But if you do not want to have one more responsibility in front of you can get a cactus. You will not have to do any work when you get these and you will decorate your home. These are not the best options for people with little kids.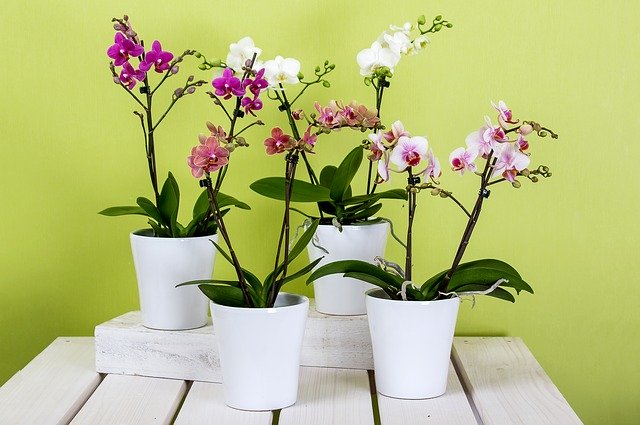 Store some things
When moving from a large house to an apartment adding more things to your home might actually make it worse. If you go overboard with decorations you will most likely make your home look smaller than it actually is. If this is the case you need to declutter your home. You do not have to throw away your things, you can place them in storage NYC. This way you can swap decorations when you get bored of the same decorations, this way you don't have to buy more decorations when adding a personal touch to your Brooklyn apartment since your home will always look fresh to you.
When you finally move you need to start adding a personal touch to your Brooklyn apartment. There is no reason to keep living in an apartment that s bland since decorating your apartment is an easy task. You do not have to do all the decorating in one day. This is especially true if you moved in recently since you should take some time to rest from all the moving stress.