Renting out your property is a great way to come by the additional income. Nowadays, having multiple income sources is something that is very beneficial. After all, the consumerism that surrounds us today makes us want more than we actually need. Plus, the prices are constantly going up. So, working one job and having no other income usually means that you are living on the verge of existence. What's more, in the case that you work hourly jobs, even having two of them is sometimes not enough to make it to the end of the month. So, if you are lucky enough to have a property that you can rent out, you should make sure to make the most of the opportunity. Still, do you know how to screen potential tenants? After all, a Manhattan moving company could help different kinds of people move into your apartment. Let's see.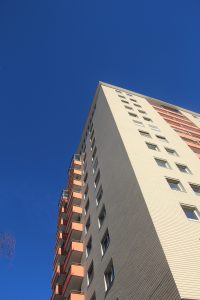 What to pay attention to when you are about to screen potential tenants
Knowing how is renting your home and what is their background is one thing that you should make sure to deal with before local moving companies Brooklyn bring your new tenants to live in your property. Following are common ways to screen potential tenants:
Request an application
Run a credit check
Background check
Now, let's take a look at the details.
Request an application
The first thing that you should do when renting a house or an apartment is to request interested parties to fill in an application form. This will enable you to conduct a process of selection of possible tenants. Obviously, you will want to make sure to talk to them as well.
Firstly, anyone who comes to inspect the place should fill in the form and hand it to you. As you are walking by and showing the people around, make sure to write down notes about what they asked about. This will enable you to, later, recall the ones you liked and the ones that you would like to keep out of the place.
Run a credit check to screen potential tenants
Now that you gathered some basic info on your potential tenants and their residential moving NYC, you should make sure to run a credit check.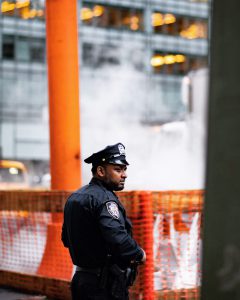 Credit history and credit debt will give you an insight into the potential tenant's reliability. Obviously, you should not rent the place to someone who is going to be constantly behind on rent or to someone who is going to have issues paying the bills on time.
Run a background check
Lastly, for today, we would suggest running a background check on your most serious candidates. This way, you are going to know whether you are renting to a felon or to someone reliable. 
Conclusion
Choosing tenants is a great position to be in. If you can, make sure to conduct the above-mentioned activities in order to gain a full insight into the people looking to rent your house or an apartment – screen potential tenants.