When you decide to relocate, it doesn't just mean moving to a new place. It also means leaving everyone you know behind and stepping into something new. Surely, it is an exciting time in your life and a chance to start fresh. However, it can be emotionally hard to part ways and to say goodbye to your neighbors and friends. These are the people you've probably known for years, who have been by your side through it all. Some of them you may know since you were a little kid! So we understand that it's not easy to make this choice and venture into the unknown. We'll give you a few ideas on how you can make your last days with friends memorable and fun.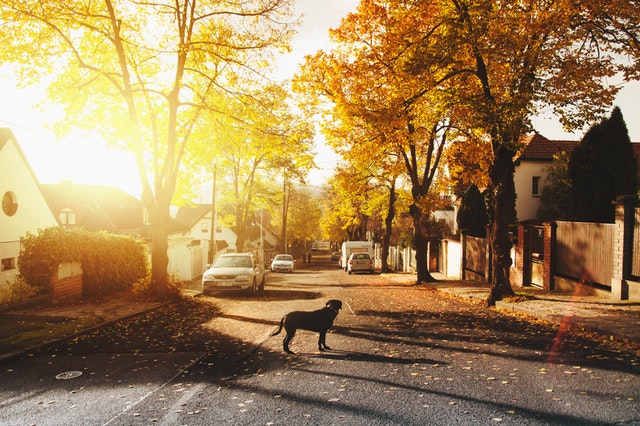 Say goodbye to your neighbors by inviting them over one last time
Let's be honest, when you're moving from Miami to NY, you won't be coming back to Florida that often. As any long-distance moves go, it's a big change of environment, climate and even people around you. That's why you should use this time to invite your friends over. Host one last party at your house before you move, and make it a big one! Whether it is an outdoor cookout or an indoor boardgame hangout, it doesn't matter. Whatever you and your neighbors used to do beforehand, do it now as well. Reminisce over a good dinner and a few drinks. Remember everything you went through and look at old photos. This is also a great option if you've got a big group of friends that live in the same area. Gather them in one place instead of saying individual goodbyes!
Notify them beforehand so they can also have time to prepare
Once you have finalized your plans and know for sure that you are moving from FL to NY, let your neighbors know. You can do this in a few different ways. One is to write them a letter and pop it in their mailbox. The other is to tell them in person or send them a text message. It depends on your preferences, and whether you would like to go down the traditional snail-mail way or not. If you ask us, a heartfelt letter goes a long way and it's also a great little gift they can remember you by! One of the reasons you should notify them early on is so they can also prepare. Whether it is taking time off to come to your party, help you pack or something else, it's good to know in advance. Maybe they even want to organize a surprise party for you!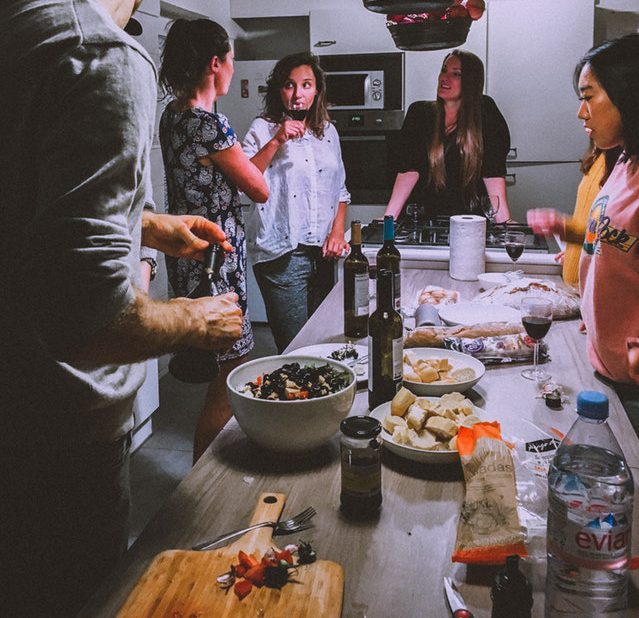 Ideas on how you can say goodbye to your neighbors
Another idea on how you can say goodbye to your neighbors is by letting them help you out before you move. Now, it also depends on your relocation plan. Of course, if you've got a lot of items and not a whole lot of time to pack it all, you should consider hiring a professional moving company. Not only will they put your boxes in their truck and drive it across the country, but movers can also help you pack and unpack. However, if you have decided to cut down on expenses, you can always rely on your neighbors to assist you. While the moving company will transport your belongings, the neighbors can help pack them and move them around. Talk with them about and you will see that they will be ready to give you a hand if needed!
Organize a yard sale and invite your neighborhood friends
Sometimes when you're moving, you can't bring everything with you. This is especially true if you're moving long-distance. By decluttering your home, you can also save on your moving expenses. Either way, it is a good idea to know how much your moving costs will be by getting a quote from your movers. Then, you can figure the rest out. Many people decide to do some of the following:
Donate a lot of used clothing, books, and other usable items
Gift perishable items (such as opened food and cosmetics) to friends and neighbors
Organize a yard sale and get a bit more money to go towards your relocation
Planning and coordinating a yard sale can be a fun event for the whole neighborhood. Print some leaflets, make lemonade and cookies and have a fun weekend with your neighbors!
Gifts you can give to your neighbors as a farewell present
While memories are something you will always keep with you, it's nice to give them a little present before you relocate. In a way, whenever the use it (or look at it) they will remember you! We've got a few ideas on how you can do this. For example, you can collect the photographs you took together in a little photo album and write funny stories that happened at those times. Also, you can think of some items that you're not bringing along to your new home, wrap them up really nice and let someone else enjoy them. If nothing else, a great party and homemade food is something everyone likes!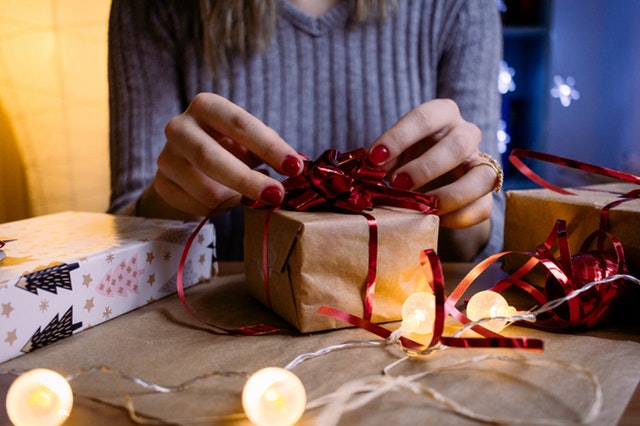 We know it's hard to say goodbye to your neighbors, but you can still make great memories
Leaving home and having to say goodbye to your neighbors can be truly heartbreaking, but good friends will never be too far away. Luckily, with today's technology, you can keep in touch every day if you'd like! And whenever you get sick of New York winters, slush and snow in the streets, Florida is just a plane ride away. We know you'll eventually miss the sun and the beaches! When you have great neighbors, you know you can always rely on them to welcome you back to the neighborhood no matter how much time has passed.