Moving can quite difficult especially long distance moving to New York. When planning a long distance relocation you get overwhelmed by a lot of tasks. Apartment hunting in New York,  deposits, broker's fees, are just a few things to start with. Then there is what things you will move with you, how will you move all your stuff that far. We know all these activities can be difficult. That's why we have gathered information on how to plan a nationwide relocation. This tips will make this big transition in your life easier.
Give yourself much time to plan
Moving from your home to another is a very complex endeavor, it requires a lot of planning.  Moving while still staying in your state takes minimum 8 weeks to plan. When we are talking nationwide moving things get much harder. Just to plan it will take up to 16 weeks. The further it is the more complex it will get therefore more time you'll need. To stay organized you must make a moving schedule or a task list, it will make your planning much easier. Other than moving your home there is also commercial relocation, it can be tricky to organize a proper commercial relocation. Try to move in the off-season. This may be impossible sometimes but it can help. Moving companies have a higher amount of work during warm months and they will charge higher. Moving in winter or autumn will have a smaller price.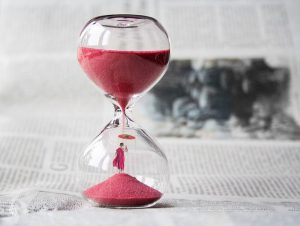 Calculate your moving budget
When you plan a nationwide relocation you must check your finances. You need to check how much you can spend on moving. This will help you figure out how you will move, on your own or will you hire movers. Remember the longer the distance the more time you will need, well you will need more money too. To avoid hidden fees during your relocation to Manhattan consult a professional Manhattan moving company. There are travel costs between the place you now call home and the place you want to relocate to. The services for long distance moving are higher too, you need to determinate your budget before anything else.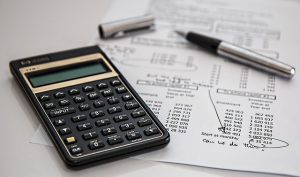 Find a way to move your things
After finding the time, calculating your budget is the next step. Calculating the budget is the best way to get yourself and your things to your new place. There are many options you can move the things yourself, hire professional long distance movers, or send your good through a shipping service. If you are packing by yourself, there are good ways of finding proper packing boxes. Hiring professionals is also a good idea. If moving to New York the best option of professional movers is Dynamic Movers NYC. Local movers are cheaper than interstate movers. Interstate movers can help you with the paperwork you need to complete. Every state has regulations on what you can carry across the borders. Learn these regulations or hire a professional that knows them.
Know your rights
The Federal Motor Carrier Safety Administration has the Their Rights and Responsibilities book. That shows your rights and responsibilities while long distance moving which is regulated by the same department. It also explains the responsibilities of the moving company. They must compensate for the items lost or damaged during moving. The compensation isn't always the same amount. The regularly released valuation protection values 0.60/lb. of each item therefore if a 100 lb item is lost or damaged you will be paid 60$. This can be tricky, you can use full valuation protection which will fully cover such accidents, but it is more expensive. Learn more about the importance of moving insurance you can get before your relocation begins.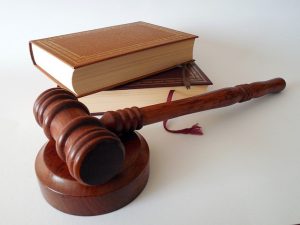 Plan your furniture placement
You should plan out the arrangement of your furniture in your new home before you move there. Especially if your new home is smaller than your old one if you don't think that your rooms will look crowded. Carefully plans each room if there is no space for a piece of furniture to sell it. There is another problem with very big furniture you need to take in consideration. It has to fit the hallways and stairways of your next building. The older building is especially prone to this problem due to them having small hallways. You must hire only experienced movers. They can handle large and heavy items knowing they ways to not get injured during moving.
Packing while you plan a nationwide relocation
Now that all the planning is out of the way you will start actual moving. Packing your things for a long distance move can by just filling the boxes without thinking to make your life in the new place much harder. To avoid that you need to pack strategically. Before packing start decluttering, check what you need and what you don't. There is no need to waste your time and money on something you never use. You should get rid of the things you don't need anymore. Next step is labeling or coloring you boxes assigning a color or label to each box by the type of thing it carries. This can also be done by assigning a color to each room. Make a list to make your unpacking easy. Take extra care with breakable objects, use as much protection and care for:
Plates or bowls made out of porcelain glass or such materials
Some furniture might also be fragile like clocks
When you plan a nationwide relocation be sure to isolate your bottles from anything that can get wet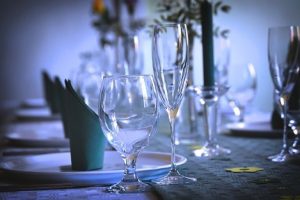 The tough part of nationwide relocation is that the new area you moved to isn't like your old home. If your new home is in New York it might get anxious. You may not know any locals, you may need to figure out the things you do in this beautiful city. We advise you go out and experience your new city. There are endless possibilities for you and your loved ones. We wish this article helped you plan a nationwide relocation with success. If you found this article helpful or interesting please share it with friends or write in comments.