After decades of building a career and taking care of your family, now it's time to settle down and retire. You've finally got the free time and the opportunity to do whatever you wish. The biggest wish of all the people who have retired is to get some peace and quiet. Choosing the best place to live in retirement needs proper thought and planning. Not every town will suit your preferences, but we've gathered a few tips on how to pick the right place to retire. There are plenty of great options around the country and even the world! However, no matter what your dreams are, there are a few crucial aspects you have to look out for.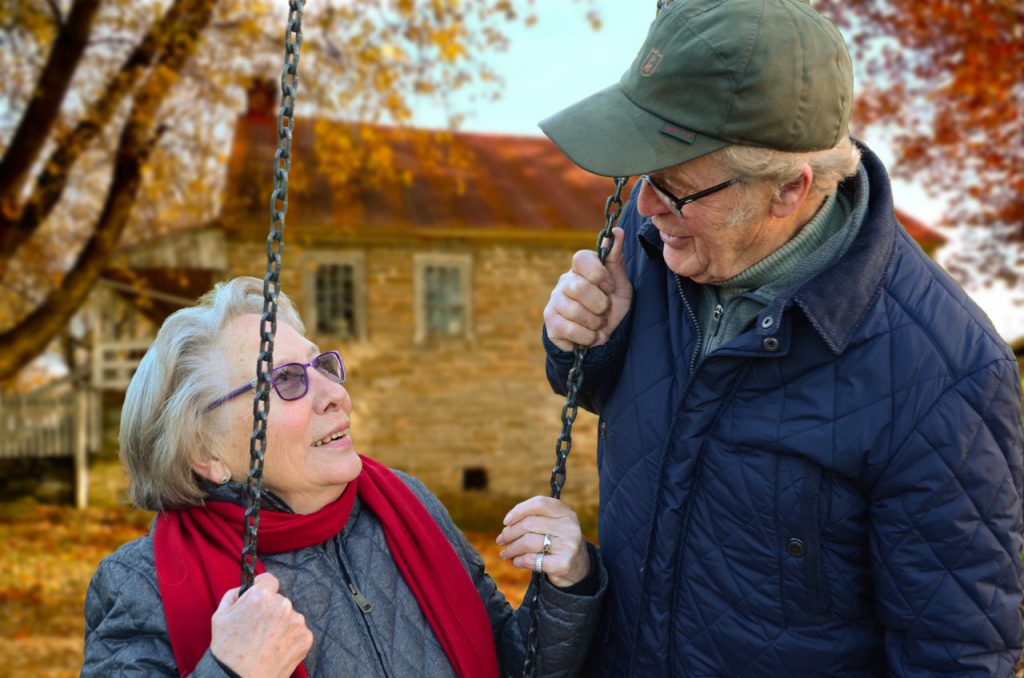 Easily pick the right place to retire with these simple tips
In an ideal world, your only criteria for choosing a retirement spot would be the climate or the close proximity of your family members. Unfortunately, the situation today isn't ideal, and most retirees have to worry about finances as well. No matter what kind of career you had or how much you saved up, this retirement period is much different than it was a few decades ago. When it's time to pick the right place to retire, it can become quite overwhelming. Considering the number of options and the factors that you have to weigh before you make your choice, many people decide against moving in retirement. Moving is stressful enough by itself, but relocation is even harder on seniors. In order to make this decision easier for you, here are a few tips on what to keep in mind when relocating in retirement.
What to look for when choosing a retirement spot
As a fair amount of baby boomers are looking for their ideal place to retire, our moving experts have gathered bits of useful information.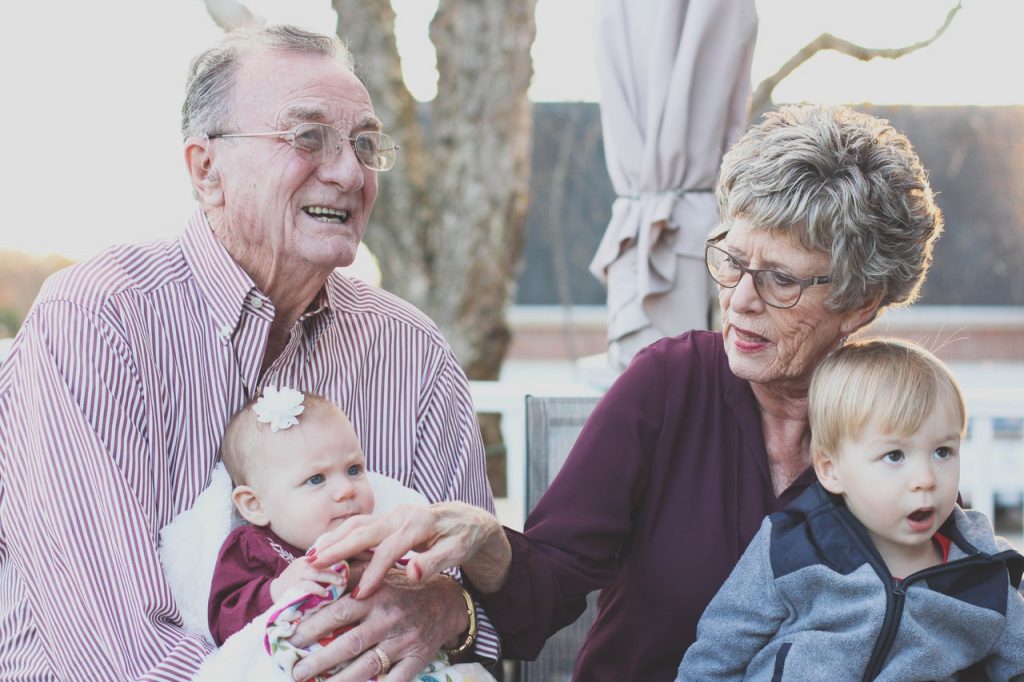 Look for places with a low cost of living
As we already mentioned, looking out for our finances becomes more important each year. When you're retired, you no longer have monthly income, but your retirement fund. More often than not, the most expensive towns to live in are the busiest ones. Think of New York for instance – its one of the cities that never sleep, and it may not be wise to move there in retirement. You can then opt to move from NYC to a smaller town. Of course, it all depends on your anticipated living situation, as everyone will have unique wishes and financial abilities.
Lower state income taxes may influence your choice of a place of retirement
On the other hand, many seniors pick the right place to retire based on the taxes on retirement income. Only a few states in the United States have no state taxes on personal income. Florida and Texas are just some of them. The few other offer tax breaks, such as Colorado, Georgia and New York. However, do not make this a priority when choosing where to move. Think about the quality of your life in this place and your own wishes before worrying about taxes.
Think about safety before you pick the right place to retire
Safety becomes one of the top priorities the older we get. Ready to admit it or not, but the people are more vulnerable the older they get. When considering a place you want to relocate to in retirement, take a look at the crime rate statistics and the economic data. Ideally, you would like to pick a place that is both calm, but not too small. Relocation experts and movers Manhattan recommend considering towns that have at least ten thousand residents. This way, you know that the place has more services which you might require. If you're choosing to retire in a smaller town, then you should pick places that have qualities that will attract newcomers. Of course, your own needs are the number one priority. In case you need a hands-on living facility, that will be your priority when choosing a retirement spot.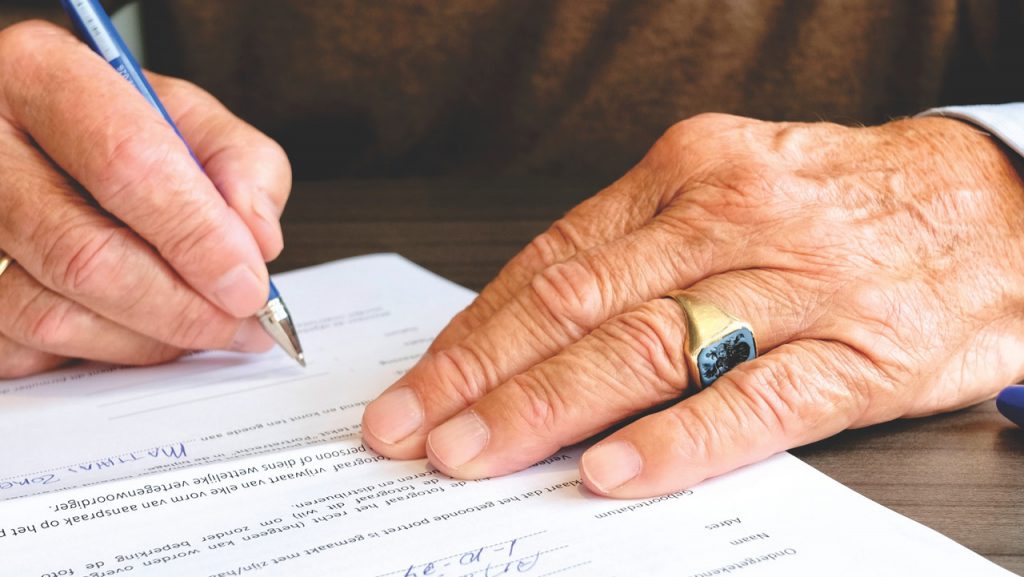 Visit the area prior to moving there
If you're thinking about relocation, then you should see the town in person before you call your moving company. You can always start visiting years before you even retire! While many options may seem great at first, living in a place isn't necessarily going to be the same as looking at the photos. Many movers suggest spending at least a few weeks in the area before moving. Meet the locals, walk around possible future neighborhoods and see first hand whether you can imagine living there. Of course, nothing is stopping you from moving every few years if you end up unhappy in the place you picked. However, moving is not that simple, and as years go by, it will be even more difficult to move.
Last, but not least – talk to your moving company before you pick the right place to retire
Who will know better about picking places for relocation than expert movers? Once you read many NYC moving companies reviews, you will see that movers can do so much more than just relocating your belongings. After years of working will people and thousands of miles driven to meet their needs, a moving company has a few tips for everyone involved. If you absolutely have no clue where you'd like to move in retirement, but you know you want to, give a call to your moving company of choice! They can give you a few ideas to start with. Also, the will advise you for or against the places you had in mind. There's no reason to stress out when you start to pick the right place to retire! It should be one of the smoothest and happiest ones you've had in your life!