How to handle moving delays in NYC, one of the busiest cities in the world? If you like to be well prepared surely you thought about all unpredictable situations that may occur during your move. Moving to your new living space is a very complicated matter and a moving delay is maybe the worst thing that can happen. With so many factors involved in one moving operation, when it comes to moving delays in NYC, there are many things you should do.
If you have a list of things you had to do while you organized your move, take it and read it once again. You will probably have to repeat all the steps you took in your initial preparation. Maybe you don't have a list and you are reading this just to prepare yourself in advance. The following lines will show you how to handle moving delays in NYC.
List of things you should do when it comes to moving delays in NYC
There are many things that can happen that you cannot avoid. Bad weather, previous tenants failed to move out on time or your packing takes more time than you thought it would. Of course, the situation is different if your moving delay is just a matter of hours. If you have to delay your prescheduled move for a few days or maybe indefinitely things going to get more complicated. So, how to handle moving delays in New York City?
Things you should do if your move delays for a few hours in NYC
Contact your current landlord and check if it's ok to stay longer.  If you're wondering how to handle moving delays in NYC, this is the first thing you should do.
Call your moving company and reschedule the move.
Make sure that the parking spot you reserved for the moving truck is still reserved for you.
Making an arrangement with your current landlord
As you can expect, moving that is delayed for a few hours or even a day is not too complicated to handle. The first thing you should do is to notify your landlord about the delay.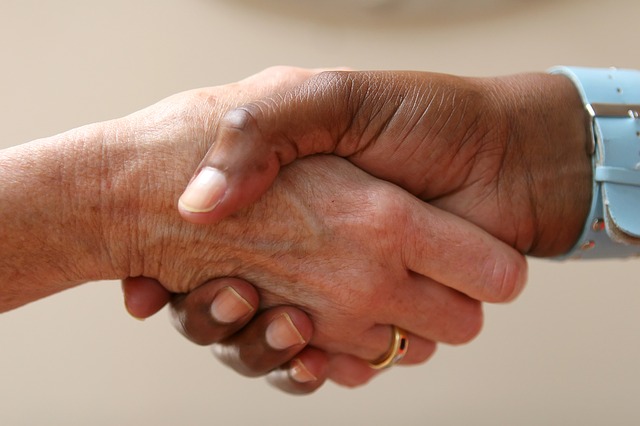 You need to make sure that you will have a place to sleep if your move delays for a day. Maybe new tenants are arriving and you cannot stay. In that case, you need to look for a place to spend the night for you and for your belongings. Staying with your family or friends may be the easiest solution but sometimes that is not an option. In that case, renting a hotel room is your best solution.
There are over 250 hotels in New York City and finding a room should not be a problem for you. When it comes to your stuff it is possible to rent a storage unit for a day.
Notifying your moving company about the delay
Moving companies are experienced with this kind of problems. Of course, moving companies prices can change when an unexpected delay occurs. That is why notifying your moving company about the delay should be one of the first things you should do. Call your moving company as soon as you find out about the moving delay and maybe you can avoid the extra cost. If they are a good and honest company they will try to make a reschedule without taking more money from you. If the delay is not making some extra expenses for the company you can hope that they will not charge you extra either. But in most cases, the moving delay will cost you more.
Reserving a parking spot
Preparing a parking spot for your moving truck can be a big problem, especially in NYC. If you have an option to reserve a parking spot you are lucky. Reserving a parking spot in advance, if there is a possibility, will make your moving process much easier.  But, that kind of blessing is rare in New York City. In most cases, you will have to be clever and try to park a car or two in the vicinity of your new home.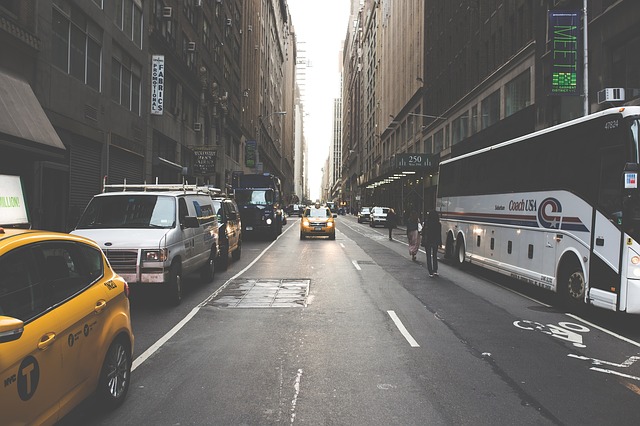 Of course, there are many parking restrictions and rules that you should be aware of. That is why you should scout the area and look for a suitable parking spot for the moving truck well in advance.  Watch for the alternate side parking rules, fire hydrants, limited parking time and "no parking" and "no standing" zones. In any case, you should know that NYC has its own unique parking regulations and it would be smart to get to know them before your truck gets a ticket. The parking ticket you will have to pay in the end.
Things you should do when your move delays for a longer period
When your move delays for a longer period there are many more things you should do besides calling your landlord and your moving company.
If you ordered new furniture, remember to notify the seller about the change of plans. You don't want your new furniture to arrive before you so you need to postpone it. Postponing the furniture delivery should not be a problem if you don't do it in the last minute.
In case you already changed your address, check if you will be able to receive your mail.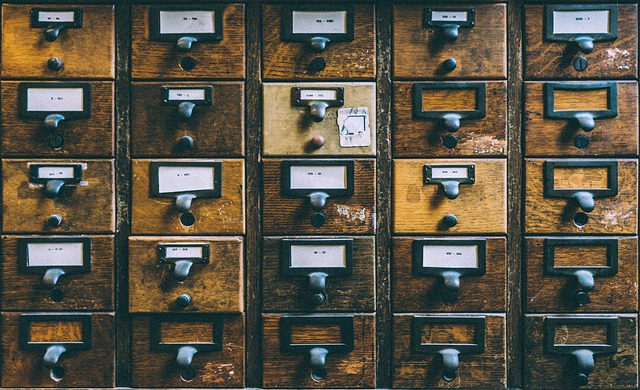 – Make sure that your insurance company is aware of the delay. Maybe you need to extend the duration of your current insurance or postpone the start of your new arrangement.
Hiring an unpacking service after moving delays in NYC
Before you move, hire a company that offers unpacking services. When people move to their new home, sometimes, weeks or even months can go by before they unpack all their stuff and get rid of the boxes. When your moving ends you will be exhausted. You will probably spend the next couple of days cleaning your new place and arranging your furniture. There is a big possibility that you will not open all your boxes immediately as most people do. But, if you don't do it in the first few days you will gradually get used to living among semi-opened boxes. Spend a few more bucks and hire an unpacking service, they will make your move so much easier.