When you are hiring NYC movers for junk removal service it's important to know everything about moving garbage away from your home.
A good and reliable moving company can give you a junk removal service which can handle from one item to entire property.
We bring you guide which can help you to make a decision when and why is a good idea to hire a junk removal service.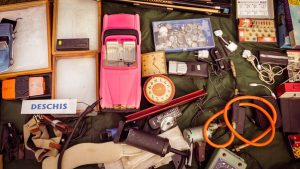 The best side of junk removal service- Quick removal
Junk removal service provides for you quickly removal of your unnecessary stuff. Good junk removal company comes to your place in short time after you call them. They can pick up your things about 24 to 48 hour after our call.
Junk removal service can pick up every item
A good junk removal service provider will pick up and move everything that you want to. They don't turn away from any type of junk. Junk removal provider will remove and dispose of junk properly, and they will respond to all your requirements. Whatever that is form, shape or size of junk they can remove it.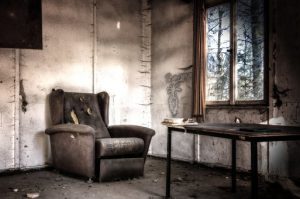 Junk removal service has adequate resources for junk removal
The junk removal service company has the adequate equipment, tools, and vehicles for the job. They have all resources for removal and disposal of junk. From removal of an old couch to an entire property, junk removal service can do any size of the job.
Professional team with skills
Good NYC local movers have an option of junk removal service. Every junk removal company has a professional team to handle the customer's removal and to provide clients quality work. With right skills, junk removal professionals can carefully remove your stuff without making a mess.
Price for junk removal
Price for junk removal usually depends on the amount of space filled up in the truck. But, some companies make a price on the hour and weight.
Proper disposal is important to step in junk removal service
The moving company has to know how to properly dispose of garbage. They have a system of junk disposal. Junk removal service disposes of hazardous and non-hazardous junk in a responsible manner. Also, they should always have on mind protection of the environment. So, they have relationships with recycling centers. This means that they need to ensure recycling of the junk is removed.
So, when you are looking for junk removal services your New York movers offer, ask about their recycling practices. Think about it before you hire the junk removal company. Many junk removal companies, as we said, have options for junk disposal. They can coordinate with donation centers and recycling facilities. So they can save the land. If they don't have a proper solution for junk disposal, junk problem can be Earth problem.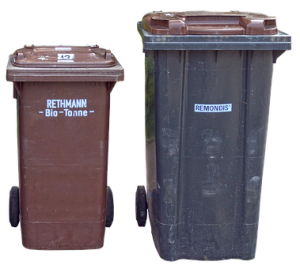 Professional junk remover will clean-up space
A good, professional junk remover will clean up space where is junk removed. So, in quick time, the customer can again use the space.
The junk removers are specialized in the removal of junk. This means they do everything, from appliance recycling, estate, and property clean out to construction removal and furniture disposal.
Four big reasons you should hire a junk removal service
If you are moving or doing spring cleaning
Everyone sometimes needs to get rid of stuff. No matter if you are moving from New York, or you want to just get rid of unnecessary things. So, Junk removal service is the best option for your moving or spring cleaning. Also, if your basement is full of stuff, and you don't know what to do with all that junk, call junk removal service and your basement will be empty and clean. Don't ignore anymore a space full of junk, instead, call professional junk removers.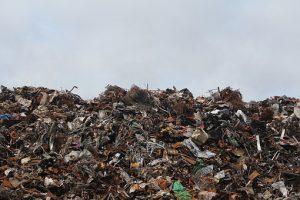 If you want to avoid serious injury
One of the reasons to call a professional junk removal service is same when you are picking professional movers. Both people are hiring to prevent serious injury. If you want to save your legs from dropping things, or you want to save your back from carrying large and heavy things.
So, you should call a junk removal service and they will make sure to dispose of your junk properly.
You'll Have To Pay Anyway
Many people want to damp everything by themselves, but they forget that the dump costs money! So, professional junk removers can cut your costs. They can combine your clutter with someone else's. So, the costs will be lower for both of you. So, this is the also good reason to hire a professional junk removal company to take care of your junk, right?
Dispose of Junk Where It Needs To Be
Most important for junk disposal is that every junk goes there where they need to be. Maybe you don't know the rules of the city in junk disposal, but junk removers know how to do it. With proper trucks and equipment of junk removal service, they ensure that everything is disposed of in right way, leaving your space clean. Also, professional junk removers know where stuff goes. Every junk should be disposed of in right way. Not everything can go to the dump.
Stuff like chemicals has to be properly disposed of. Also, like and appliances with freon should be dropped off at the right place. And many things can be recycling instead of dumping them. So it is worth to find a junk removal service who can properly dispose of everything.
So, if you want to hire a junk removal service to think about tips and reasons that we give you. If you want something out of your life, and your living space is crowded with unnecessary things find and call junk removal service.