Storing your items is nothing new nor unusual when it comes to moving. Storage units can be our best friends in these occasions, which is why they are of utmost importance. Usually, a person gets a storage for a couple of months only, and the summer months are among the most popular ones. However, before packing your things for storage, Big Apple Movers NYC advise that you declutter your house first. You want your storage unit to be as clutter-free as possible. Thus, here is a guide on how to achieve decluttering and summer storing of your items in a matter of days!
It will take you more than a day to declutter your house
We understand that you are busy and that you want to get this task out of the way as soon as possible. However, the process of decluttering is a long and tedious one. Rare are those persons who can spend 10 and more hours being focused on decluttering. And, you do need to be focused in order to rid your house of unnecessary items. Therefore, be wise! Give yourself a couple of days for taking care of this time-consuming and cumbersome process.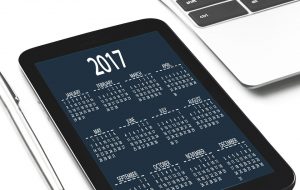 Take into account your future needs
Take a moment to think about where you plan to live after the summer. Will you be moving to London from NYC? Are you going back to your parents' house? Do you plan to stay right where you are? Knowing the answer to these questions is necessary before embarking on the process of decluttering. After all, the answer to these questions will decide what you keep and what you throw away. 
The right way to declutter your house
To declutter a house is difficult for a reason. Even though decluttering before summer storing needs to be done, we are sure you will be procrastinating with the process. However, sooner or later, you will have to face this feat that is in front of you. Once you do that, you will need to follow a couple of rules, which will make it easier to deal with this process.
Decluttering and summer storing can only happen if you show a lot of discipline. Start from one room and work your way up to the rest of the house. 
A good rule of thumb is to throw away anything you have not used in a year. 
By no means keep anything that is already damaged or broken.
Organize your items by the following categories – save, throw, donate. 
If you have no idea what to do with the items you don`t plan to keep, you can always donate your used furniture to different charities. There are always people who need help, and now is your time to lend a helping hand.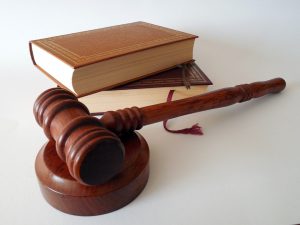 Find a climate-controlled storage unit
If you are wondering where to find cheap storage NYC, all you have to do is look online. The Internet contains all the information you need. However, when looking, only give your attention to climate-controlled storage units. Summer months can be damaging to your items in storage if the temperature gets out of hand. On the other hand, a climate-controlled storage unit will keep your items safe and sound from both the weather and annoying insects. This way, all of the decluttering for summer storing will be worth it.
Packing for summer storing
Once you lock in a climate-controlled storage unit, it is time to start packing your decluttered items. Unless you hire professional packing NYC relocation companies can offer, you need to know some rules for successful packing. Beware, because this process is not an easy one!
For decluttering and summer storing to pay off, you need to organize yourself
One of the worst things you can do when packing your stuff for storage is throwing everything together inside the moving boxes. This type of packing only creates confusion, which you do not need. Instead, separate your items by categories, such as clothes, books, and furniture. You can have as many categories as you want, all is good as long as you stay organized.
Make an inventory list
It is not so rare for items to get lost, or even stolen when in storage units. Usually, all storage companies will offer insurance, so you will get a reimbursement for the trouble that arose. However, how can you know whether something is missing if you do not make a list of all the items inside your unit? Whether you want to make a paper list or an online one, it is up to you. All that is important is to keep the list with you at all times.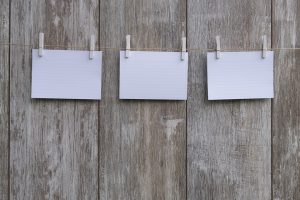 Do not forget to label the boxes
Once all of your items are safely put into storage boxes, there is only one more thing left to do. You always need to make an effort and label all of your moving boxes like a pro. Labeling the boxes is necessary because this simple task will save you from a lot of trouble when unpacking. If you label the boxes as well as you should, you will know just by looking at the box in which room to put it. Your days of rummaging through the boxes will be over! How amazing is that?
Is decluttering and summer storing impossible?
A lot of people feel like there is too much work to be put into decluttering and summer storing, as summer lasts only for a couple of months. However, if you follow our guide by heart, you will have no problem conquering this seemingly difficult task. Remember, everything is only as difficult as you make it out to be. Besides, it will do you some good to declutter your house every once in a while, no matter whether you are doing it for yourself or for storage purposes.