Packing your household and moving it to the new location is never an easy job. It can be a quite hard and overwhelming task in fact. Just the thought that you will have to pack your entire home into boxes will raise your stress levels. However, there are some tips that will help you to decrease the tension and do this choir much more efficiently. Who knows better how to pack with easy than the people who are doing it for a living? Take a look at these bits of advice from professional movers and packers and pack your household properly.
Start preparing early
Packing is very time-consuming and needs meticulous planning. Sooner you start to develop a packing plan and schedule, the better it will be. Pros advice is to start planning your move right after your decision about relocation is final.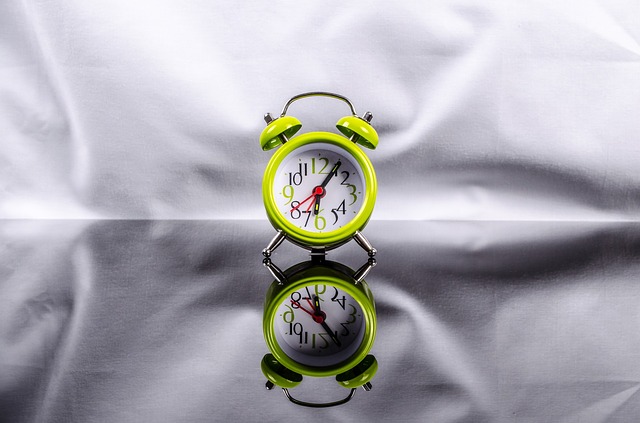 Start by going through your home and making a rough inventory of your things. The more detailed list will come later when you declutter your home, but this preliminary one will show you the number of things that require special attention. For example, if you have a billiard table, hiring pool table movers will be the best solution for its move. The sooner you release this, you will be able to start for such movers earlier and find the best and the most affordable ones.
Make a schedule for packing your household
When you prepare properly, there is a slim chance that something will delay packing your household. Surely, some unanticipated events may occur, but you can't control things that aren't in your power.
What you can control is when you will pack. By making a packing schedule and sticking to it. The most efficient solution is to develop a room-by-room packing system. Asses each room, and determine which one will take the most time. Make a schedule for packing each one. If you asses that you will need 4 days to pack your kitchen, always give yourself a bit more extra time, just in case.
When you determine exact dates and realistic due-date for packing your household, the all process will be much quicker and efficient.
Daunfalt of packing your household room by room
Surely, this is the best possible system, but there are some things in your home that you'll be using until the moving day. It is important not to take this strategy too literal. According to your packing schedule, packs the most of the things form each room, but leave the ones that you need until the final hour.
Those items you will pack additionally, at the end. You can pack them all together in the same boxes. The key is just to label boxes with such items properly. Write on every box each item that it contains so there won't be confused when you're unpacking them.
Some items require special attention
Items in your household require different packing styles. Fragile items will need your undivided attention and delicate touch, while the clothes will be the easiest to pack. However, if you have a valuable art collection, the advice from the pros is to not to risk it and move it on your own. Hiring fine arts movers will be an additional cost, but the one that's worth every penny. It is the only and the most secure way for your art pieces to arrive at your new home without any damages.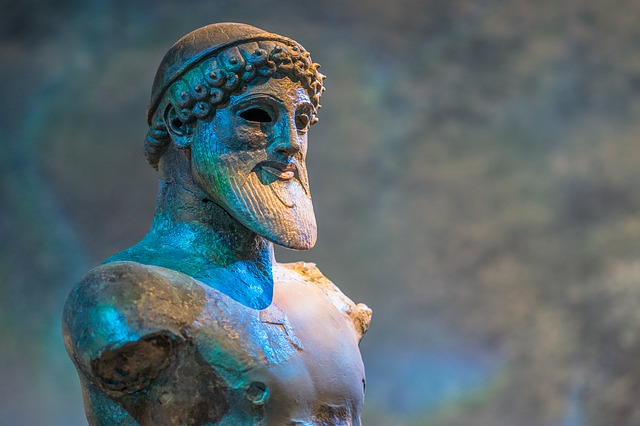 Gather packing supplies
It will be a mistake to start packing without having all the packing supplies. When you purchase the services of the professional packers, they will bring moving materials and equipment with them.
However, with DIY packing you don't have that luxury, and you have to gather all the supplies on your own. In fact, you should do that way before you start packing your household.
Here are the essential packing supplies you will have to get:
Moving boxes of all sizes
Protective padding materials
Wrapping sheets
Packing paper (avoid newspaper since the ink may damage your items)
Packing tape
Labeling stickers
Marking pens
Scissors
Plastic wrap with bubbles
Declutter your home before packing your household
Any reliable moving company will advise you to declutter your home before packing. Since it will diminish the moving costs significantly, that is a sensible thing to do. Every home contains some unnecessary items. You won't even realize how many of them until you have to move. Spring cleaning is also a good way to detect them, but there is a lot of people who don't have this practice.
Anyhow, the result of both activities is the same – realization that you are keeping things in your home that has no use to you. No matter are items functional or not – if you haven't used them for over 6 months, the chances are that you won't use them in your new home either.
Take a break from the moving tasks
When you're packing on your own, it will be stressful. That's just a fact that you can't escape from. Even the ones with the nerves of steel will get frustrated once in a while. It is just so massive choir that is requiring a lot of your time and focus. The key is to allow your self to take a break whenever you feel that this task is suffocating you.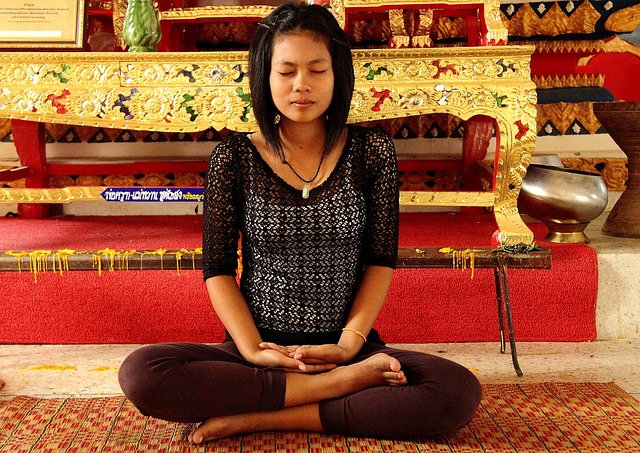 Surely, moving is one of the most stressful events in anyone's life, but there's no reason to lose your mind over it. When you make packing plan, add brakes into the schedule. You will need time to regroup and relax, so you can tackle another room the next day. If you burn out all your energy and nerves on the first day of packing, you won't have any left for the rest of the difficult moving choirs. So allow yourself to take a breather whenever the tasks become too overwhelming. Even professional movers have brakes during the work day, why wouldn't you?