Do you have some trouble with your move? Everyone knows that relocation is a very demanding process. And that is the truth. If you're not well-organized relocation can consume your resources. There are many factors that can slow you and even stop you in your relocation, and that can be really stressful. You can avoid things that can distract you very easy. Our goal is making your home relocation- friendly. We have an awesome guide that can be helpful to you and hopefully useful. There are a plethora of ways that can be used during your move. You need to choose an appropriate one that can satisfy your needs. Therefore your home relocation must be friendly as much as possible. We have gathered some information that could certainly prove to be useful for your relocation. And the most important thing is that you and your loved one are happy.
Plan your move early
Your relocation depends on good planning. If you do not plan your move you can get lost in this stressful process. You need to have good timing and know what steps have priority during the move. For instance, you do n't want to load a truck before you found a storage unit. Not to mention that if you will shorten the time of your move if you plan it early. And the time that you could waste on move you can devote to something else. There are many more things to consider that must fit on your budget. First of all, you need to calculate costs that go with moving. Especially if you want to cut some costs of your relocation which is also very desirable. All these little things must be planed earlier and this will be making your home relocation-friendly. To summarize, planning will save your resources.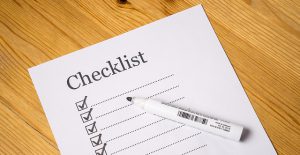 Find a storage facility that is appropriate
Having a problem to find the right storage unit? It may be difficult for you to find a storage unit if you are not experienced in it. There are many things that could help you through this process. First of all, you need to know which amount of your stuff goes into the storage. It is also very important that you need to carefully measure your belongings to reduce space that you use in storage. Also, you must consider the way you would place your thing in your storage unit to save someplace. However, if your belonging is packed properly and if they are well-measured you can take a smaller storage unit. That means that you can cut the cost of your storage. Also, search on time for your storage unit. If you consider doing this search on time you can find cheap storage in NYC.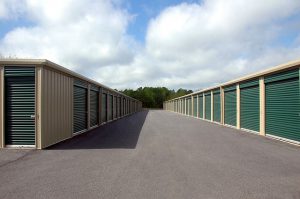 Making your home relocation- friendly by packing properly
This tip is  an important one because many things depend on it. For example, if you don't pack your belongings in the right way you can waste time in endless search for the desired stuff. As we mentioned before your proper packing would also influence the cost of your storage unit. Good packing would also cut space in your transport vehicle. There are many packing advises and their goal is to save your resources as much as possible. Be sure to get enough packing supplies. You don't have time to going back and forward to store. And if you want to cut cost on packing supplies you may consider free cardboard boxes NYC. Also, you need to be sure to pack the important things last. So you can unpack this important first. It would be desirable to also pack appropriate clothes for the current season on the end.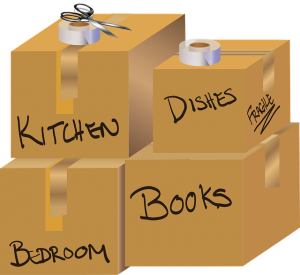 Professional movers will be making your home relocation- friendly
If you're trying to do relocation alone that can be really annoying. And if you make certain mistakes your move can cost you more and it can also consume your precious time. And also you can injure yourself because you do not have experience at relocation. In that case, you can hire professionals to do the job instead of you. Professional moving workers will help you with everything about relocation. Professionals are also highly experienced in the packaging of your valuables. They can plan your move and do it in no time. Many people consider that moving of big objects like furniture is almost impossible. But experienced professionals don't have that problem. Movers have the right equipment that helps them to prevent injuries and damage to your valuables. So do not worry you are in the safe hands.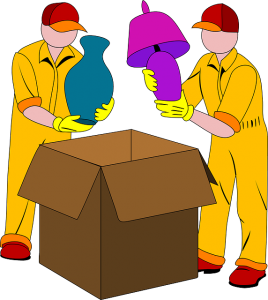 The aim of the guide is to facilitate your move. The relocation can be highly demanding. But with the right tips, you can be making your home relocation- friendly. We highly recommend that you hire professional help for your move. Because they know how to do the moving properly. They will lower the risk of any unforeseen situations. This is very good because you know that the job will be over quickly. Professional movers will be making your home relocation- friendly, and you won't get any stress. You can also do some things that are about the relocation by yourself.  However, take care and follow our guidelines carefully. We hope that this article can help you to finish your relocation as fast as possible, and enjoy in your free time.