Moving an office is a totally different ball game when compared to moving an apartment. The stakes are higher, the amount of things being moved is usually higher and the time is all that matters. Businesses can't take waiting too long for the relocation since if they do – the business suffers. This is why it is imperative to find reliable office movers NYC. The word reliable is key since they have to be dependable, accurate and punctual. Also, a high level of professionalism needs to exist.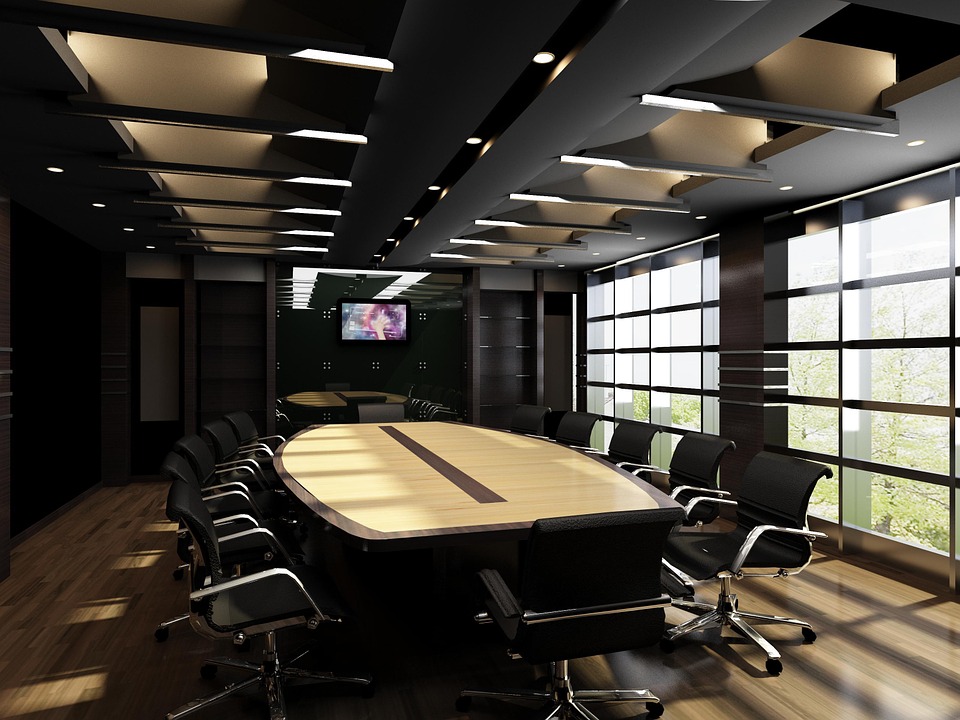 In some cases, these movers will be handling expensive equipment or data sensitive working stations. Hence it is not rare that very special NDA's and other contracts are signed between the business and the mover. In some cases, companies will relocate half of the office whilst the first half still operates, all in order not to disrupt business. There are several tactics on how to move your office from NYC, as well as within it. However, the move itself should be left to your professionals. We will talk a little bit about the moving process itself as well as about how you can find reliable office movers NYC.
How to Find Reliable Office Movers NYC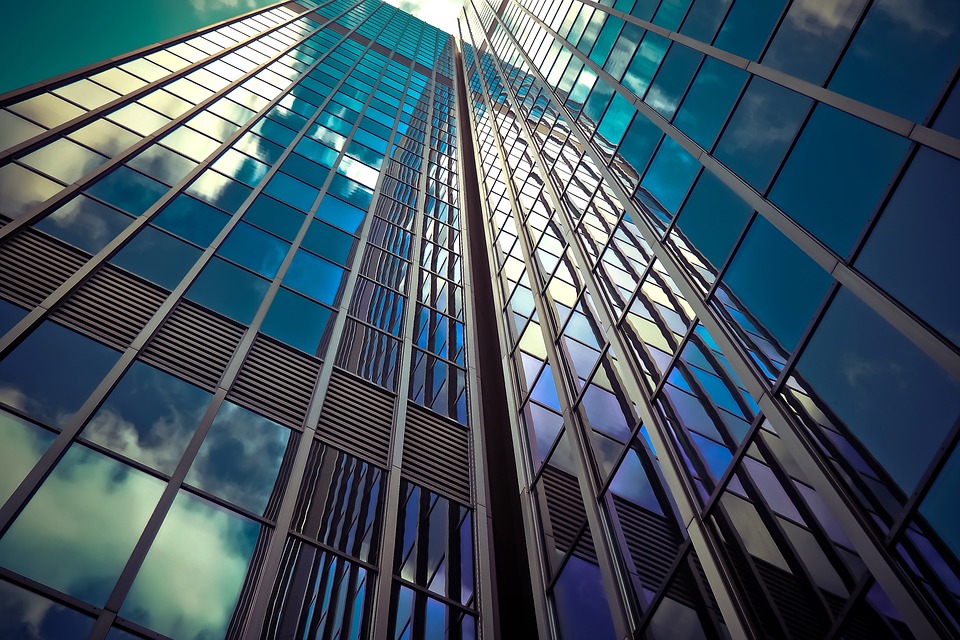 In the era of technology we live in today, it is much easier to find what you're looking for. Especially in NYC, since it isn't a small place. NYC is crowded with businesses and each of these has to relocate, sometimes multiple times per year. This is why the market can be flooded with office movers who claim to be professional, but some of them could end up being fraudulent so make sure you're able to spot NYC moving scams. Here are a few ways as to how you can find your dreamy mover.
Word of Mouth
As old school as it is, this is sometimes the most reliable source of information – if you trust your source. If one business had a pleasant experience with a moving agency this same business will gladly recommend them to someone else. If you heard of such a scenario make sure to snatch the number of those movers, for they will most likely prove to be a good match for your inquiry.
Also, word of mouth travels fast online. You can look for office movers NYC on countless forums dedicated to this topic, where companies exchange their opinions and experiences with previously hired movers. This might be an excellent source of info since people posting there usually have no reason to lie. If they are angry posting – it is because they had a poor customer experience with their movers.
Give Yourself Options
You're a business, you're a master of screening. Treat this like a job interview, since it is to an extent. You are choosing which moving agency to hire. Make a selection of a few and invite them for interviews, they should be able to send a representative to your office. Ask plenty of questions that will be tailored to your specific needs. You can even engage your HR department.
Pick the Price
Once you're done with your screening you should be left with 3 to 4 agencies to chose from. When you reach this stage have them do an estimation of the price for your move. They should be moving around and checking everything that is to be moved, calculate this with the distance between the new office and give you a price estimate. Of course, all 3 or 4 agencies that are doing an estimate are obviously good – they made it to the last round. Now it's just the question of who offers the best price. You surely want to spend as least as possible.
Check for Insurances and Licenses
I haven't mentioned this in the first section because it should be done without saving. Halfway through the article, I realized this has to be said. You can connect this to the fraudulent movers bit, as well. No proper moving agency exists without the insurances and licenses behind them. This should be a part of your initial screening – regardless of how good they are, regardless if they are recommended by Apple or Microsoft if they don't have an insurance and a license they should not be hired.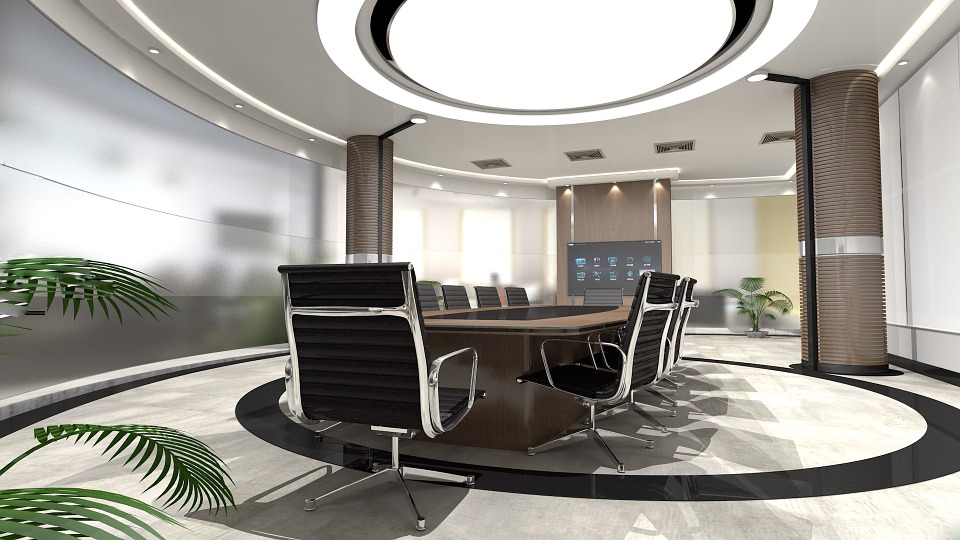 You may sound surprised, but there are moving agencies who conduct business without the legal authority to do so. You can always check every moving agency on the Federal Motor Carrier Safety Administration website (FMCSA). Each moving company will have their USDOT number that you populate on the FMCSA website and check their validity. If your DOT number is accurate you will be able to see a new screen with a lot of information about the company:
Company name, address, contact information (match with the one they gave you).
The OUT OF SERVICE  field should be ticked to NO.
OPERATION CLASSIFICATION should have an X standing next to AUTH. TO HIRE.
The table on the bottom should have the insurance information. A proper insurance company should be armed with both property damage (BIPD) as well as bodily injury insurance of $750.000 minimum.
Best of Luck Finding Office Movers NYC!
Based on all of this you should be able to find your mover. Double and triple check all the data for it may be of vital importance for your business. On the day of the move make sure you have a copy of your mover's inventory list. And try to be present, you don't want to let them handle everything without your attention. Also, if you can't find a healthy moving agency for your business move, Big Apple Moving stands at your service.