There are a few things in life that are as stressful as moving, especially in New York City. And the everlasting question – are there any affordable movers in New York that are not a scam? You should be ever vigilant when it comes to fraudulent moving companies, but it actually is a mistake to consider that every cheap one is a scam. Being suspicious is one thing, but considering that they are all scammers is wrong. There can be a repertoire of reasons why they are cheap, one of which being the fact that they might be trying to start their business against the tremendous competition.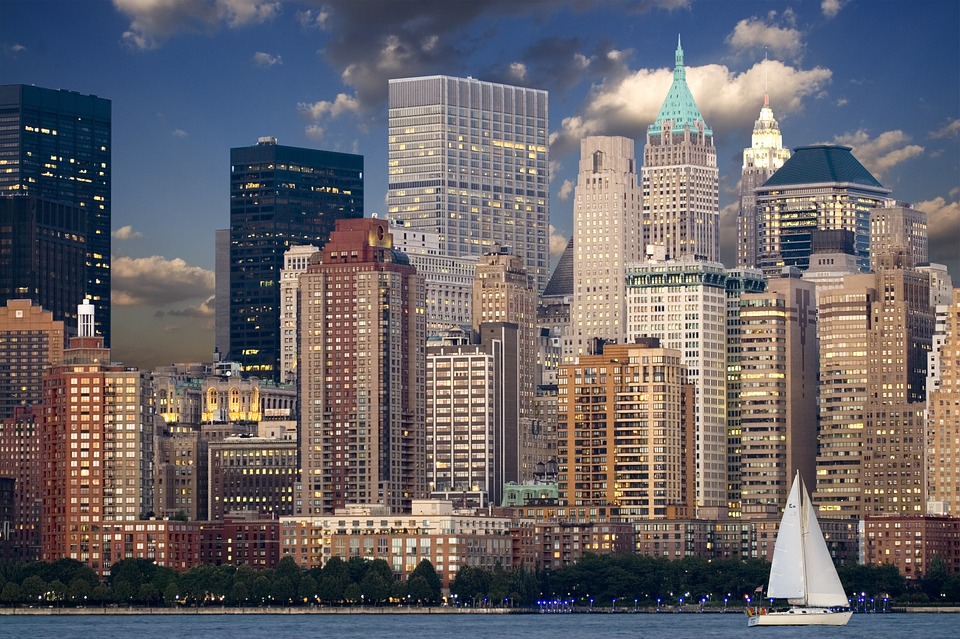 The NYC movers market is extremely competitive and large, hence some of the cheaper moving companies might be just the one you need. So, keep an open mind, for not all cheap ones are scammers. The best way to know who you're dealing with is if you could get a recommendation from someone who's been moving recently. If you have nobody, reading online reviews of people that were customers will mean a lot. Whichever moving company you select, make sure to investigate them as much as you can. In the era of internet, that should be hardly a challenge. Ultimately, the choice you make will decide the outcome of the move, so be careful! The article will provide you with a few tips you can use when deciding on a moving company for your move.
Tips to Find Affordable Movers in New York
Gathering all information about cheap movers is key. Through the power of the internet, you can go to numerous forums and chat rooms where people are willing to share their positive and negative experiences with various moving companies. Sometimes the experiences shared are quite biased, but still, if you hear only good stuff about a moving company – you should be on the right track.
Comparing Movers Prices
If you think a mover is too expensive, or too cheap, do take NYC moving quotes from three or four more and make a comparison. Of course, don't wait for two days before the move – start on time. That way you will have more than enough time to explore your options.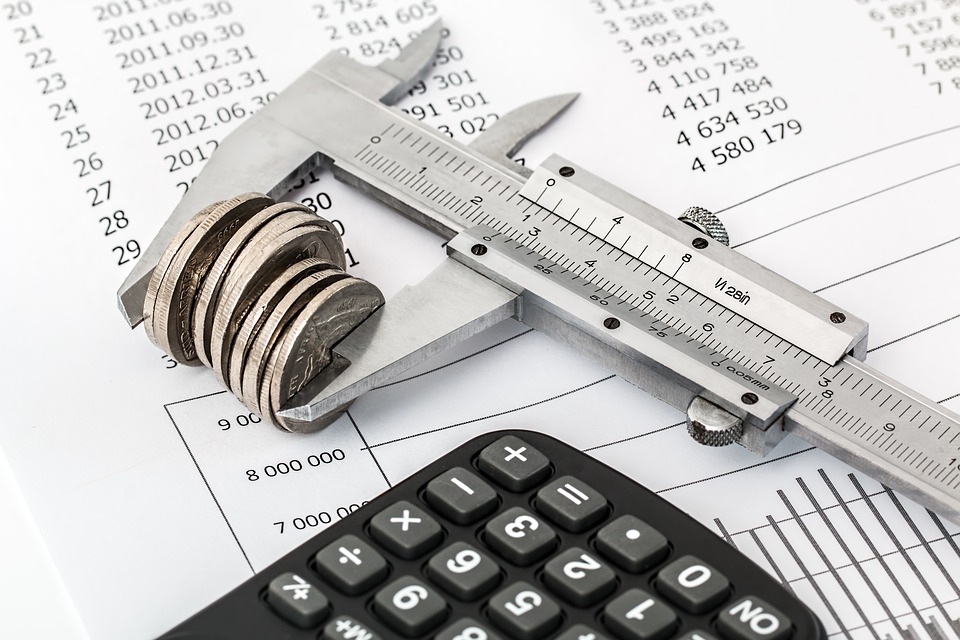 Maybe you will think that the movers you've selected are affordable, however, when you compare them to their competitors you might learn that perhaps there are cheaper ones. This is why you should look at the NYC moving cost estimations. The super cheap ones can tend to be rogue movers, and you should avoid those. The super expensive ones are just super expensive and you should avoid those too. Finding the perfect balance between the quality and the price is the key. One thing we can recommend is – don't go for the lowest price. It's usually that low for a reason!
Learn About What's Included in Your Moving Package
There are certain hidden fees and costs that might blindside you. The best way to deal with such hidden costs is to explore everything that the moving package includes. There are several 'hidden' costs that you need to be aware of and they include – appliance servicing, carrying heavy and bulky items, carrying belongings up and down the stairs, the availability of an elevator, temporary storage. The scenarios are limited, but every moving company should have such info available. Investigate before you start, don't get surprised. Investing time in learning more about NYC moving services might save you a lot of money and time in the future.
Learn What You Need to do on Your Own – Moving on a Budget
Given that you're looking for the affordable movers in New York you have to understand that there will be things you'll have to do on your own. On another note, if all you do is rent a moving truck – you will have to do everything else on your own. So call the guys from the gym, and start the loading!
The first step would be to discard all unnecessary items. The less you have to pack, the less you will pay. Make sure to drown that inner hoarder. Say farewell to all the unnecessary household items, and organize a garage sale – or give them away to charity.
Moving Boxes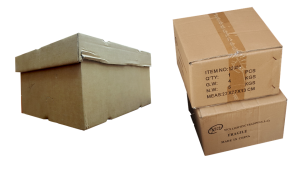 It is imperative and almost mandatory to find cheap or free moving boxes since you are moving on a very tight budget. Be creative! There are restaurants, bookstores, drug stores, convenience stores, petrol stations… All of them will have some extra boxes laying around that they will like to get rid off. Help them! And help yourself!
Chose the Time of the Move Wisely
If you don't have a date set in stone as to when you must move, try to use that flexibility to chose a date yourself. By going in for the off season you will get some major discounts and good offers from the moving companies. So, if you're trying to do it on a budget, time it right! This is getting affordable movers in New York 101.
Getting the Right Estimation
The best way to know for sure what type of costs await you is to organize an on-site moving inspection. This way, the mover professionals will arrive at your apartment and make an estimation on the spot. That way you will know for sure that you've covered every aspect, and thus every cost.
Moving companies that refuse to show up on site for the estimate, and would rather advise over the phone or email are not reliable and should be avoided. Also, super low moving estimates should be avoided, too. These are your early marks of a fraudulent mover.
Make Sure Your Moving Company is Registered with the US Department of Transportation
When you start researching potential candidates for your move, make sure you figure out whether they are registered with the USDoT. Every professional moving agency should be licensed and insured. If you hit a 'no' that should be enough of a reason to keep looking. This works for both affordable movers in New York, and the more expensive ones.