There has been an ongoing battle between me and my wife since the beginning of time – should we hire someone or should we do it ourselves? When I say 'we' I usually mean me. My wife is always in favor of hiring a professional, and I'm always all about doing it myself. It's cheaper and it's much more fun. Plus it's relaxing and rewarding. But a craftsman is only as good as his tools, hence here's somewhat of a list of tools for DIY home redecoration.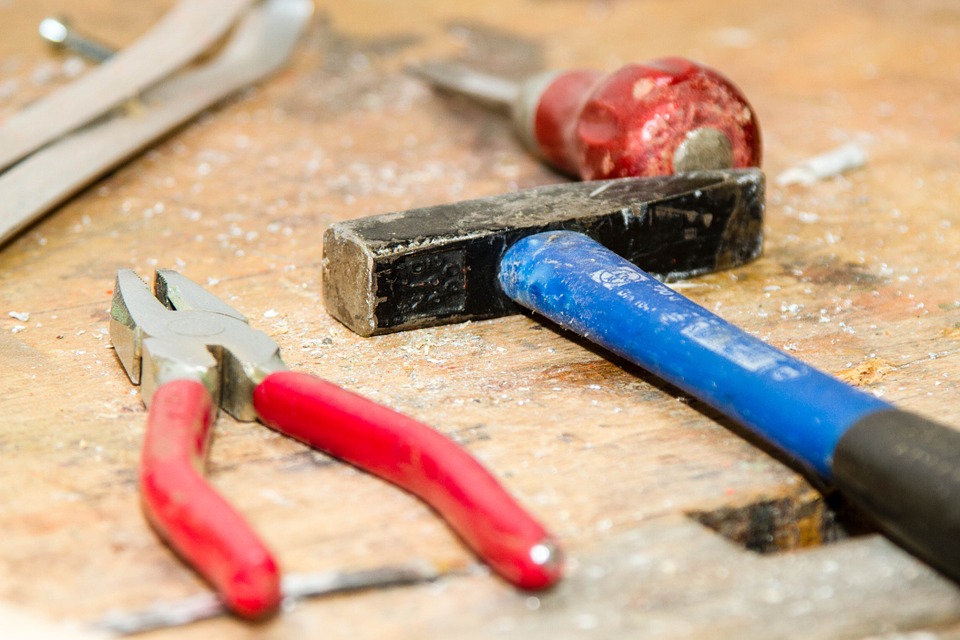 From a money standpoint – it will cost way less money to do it yourself. You would have to invest in some tools at the start, but those tools will stay yours for more than one project. Second, it's super fun to bring your ideas to life. It has a very special rewarding feeling to stare at your own creations. You get to be as creative as you can, and the things you do to your place have no limit. Here is a list of creative DIY ideas every New Yorker needs! Plus, the more you do it yourself the better you get at it! However, none of it would be possible if you don't get all the right tools for the job. Here's a short list of all the tools for DIY home redecoration you will need to become a master!
Cordless Drill
Ok, so there's really no competition here. The cordless drill, or the cordless screwdriver, or the electric screwdriver, call it what you want – this thing is amazing. This is by far the tool I use the most, and I use it for almost anything. I remember when I first went out to purchase it – it seemed a tad pricey and I wasn't sure whether I would have a constant need for it. Boy oh boy, that was the best 70 bucks I've spent yet.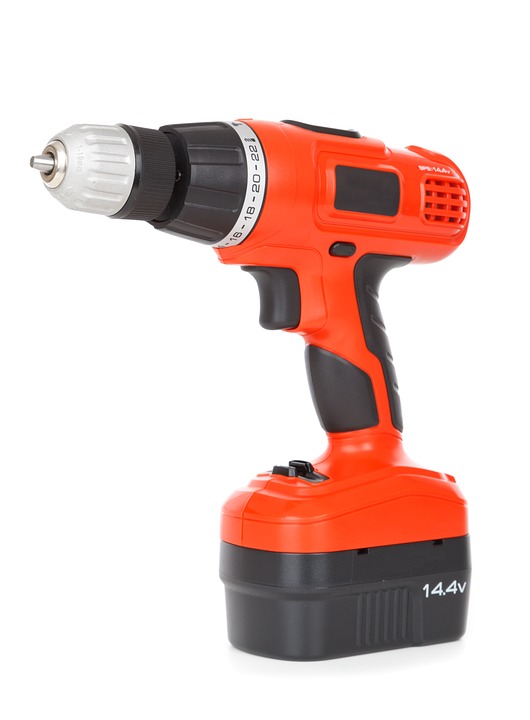 The first day I got it I was running around the house reinforcing some old furniture that seized to squeak and squawk afterward. My wife keep's saying 'I've unleashed a monster' because since then, all I do in my spare time is buzz around with that cordless drill/screwdriver. You should have seen when purchased some IKEA furniture! It was all set up in under an hour, and it was no small closet. This piece of equipment should be on everyone's list of essential tools for DIY home redecoration! Be it repairs, redecorations, it doesn't matter – it makes it fun and easy! This is something that will allow you to remodel your NYC apartment on a budget. Plus, you can keep upgrading it by purchasing numerous extensions, flathead screwdrivers, star-shaped ones as well as drills of all shapes and sizes.
Tape Measure
This is one of those little things that you think: 'eh, not really going to need this one, I can just do an approximation'. Stop it right there! No, you can't, you'll make an approximation on your own and then you'll go out to buy the things you need, after which you will be missing one and a half inch of tape. Don't be me.
Tape measure is as essential as it gets. You can't really do anything accurately without it. Now, this goes for those DIYers that actually wish to be good at what they do. If you want to continue doing average work – knock yourself out, you don't need this crappy tape. But it if you want to become a DIY rockstar, you're going to need this one, a lot. 
Step Ladder
I know, I know, it sounds silly, and you're all six foot 50, and all that. And yes, I know, you don't need no silly step ladder, that's for children. Those are all big words until the day comes when you're missing a few inches of something to stand on to reach that corner of the wall. And since you were super manly, you never got that silly step ladder, so you pulled up your couch. And then you stood on the armrest of the couch, you've reached what you needed, however, the armrest cracked and broke and you fell. Now that you're back down on the ground, you're contemplating that step ladder.
It's not something you'll be using every day, but when the day comes that you need it – it will be golden! Nowadays, whenever I'm working on something that I can even reach normally, I climb the little ladder. It simply gives you the chance to stand on the same level as the thing you're working on. And the best part is – you can fold the thing and it won't take up almost any space when you're not using it.
Hammer and Nails
Old school, hammer and nails should be on everybody's list of tools for DIY home redecoration. I mean, come on, its hammer and nails. You can even fix your flatscreen smartTV with a hammer. Ok, not really, but you get the drift. We're talking about essentials, and a hammer and some nails are as essential as it gets.
Paintbrushes and Rollers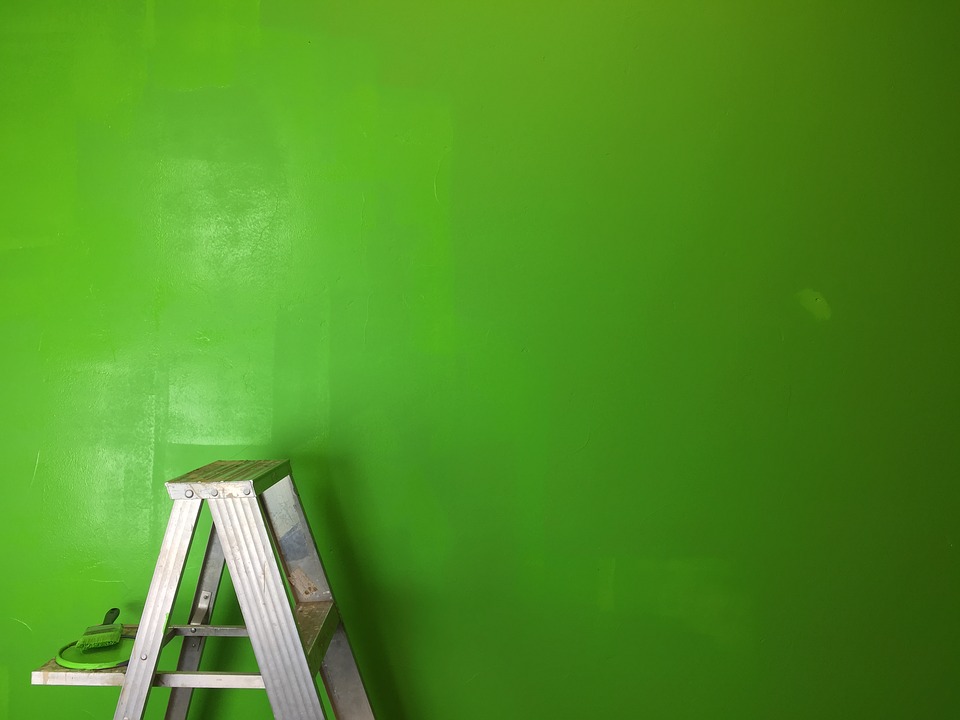 The easiest home redecoration you could be doing is some sort of repainting. These can be big or small, and in regards to that, you will want to have several brush sizes in your kit. Bring a little paint and you can turn your DIY project into a masterpiece. You're only limited by your imagination, and the DIY ideas for your NYC apartment are endless. This way you will be able to cover wood, plastic or stone, as well as both edges and large areas. Also, when dealing with walls and ceilings – you'll want to have a few proper rollers. And keep this in mind – the better the quality of your brushes and rollers the easier your painting will get. So don't feel bad for investing a few extra bucks in this department.
Tools for DIY Home Redecoration – Honorable Mentions
There are a few that didn't make it to our top list, but still are quite worth mentioning:
Putty Knife – essential tool for scrapping of some dry glue, or spreading putty and paste.
Pliers – used to hold objects firmly, as well as pull, pinch, and bend.
Flashlight – you aren't a bat!
Utility Knife – to use it for almost anything: cutting stuff, reaching very edgy small spaces, trimming the edge of your carpet… Endless usage, epic tool.
Music – because, to put it simply, everything is better when done with music in the background.