The best thing that you can do before moving is to make a checklist. This moving checklist will be a plan that you will follow if you want your relocation to go as you imagined.  Especially if you are moving cross country.  If you think that with hiring cross country movers your job is done, think again. There are dozens of things to do before your movers come to pick up your stuff. And you will manage to finish them all only if you have a good cross country moving checklist to follow.
Planning your cross country move is very important
It is very important to have a good plan when moving. That is something that very few people realize. Movers get to see a lot of unorganized people, who do not think about anything before the move. They often come to pick up someone's belongings only to find them half-packed, or distressed and in chaos. Then they have to step in and finish the packing or disassembling that had to be done before their arrival. However, that means that their schedule is going to be disturbed, and someone will have to cover the expenses caused by unorganized individuals.  And, who do you think that will be? So, use your brain, and make a cross country moving checklist that will help you during your move.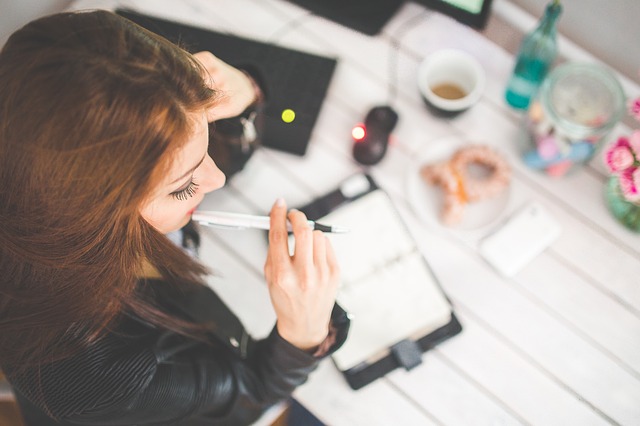 Learn about your move before you start making a cross country moving checklist
Of course, to be able to create a cross country moving checklist you need to know how this whole process works.  If you never moved before, it can be a little bit confusing, but do not worry. You are not the only person who is moving for the first time. And moving is complicated even for people that moved several times before. Besides other NYC moving tips, you need to remember to start creating your checklist a few months before your moving date. That way you will have enough time to modify the list if you need to. Here is how your cross country moving checklist should look like:
Setting your budget should be the first item in your cross country moving checklist
Home hunting can begin once you know how much money you have
Get rid of the clutter and unnecessary items
Find the right cross country movers for your relocation
Ask for in-home estimates
Schedule your move
Get packing and moving supplies
Pack your belongings
Say goodbye to your home and your neighborhood
Set your budget before you do anything
The first thing to do when you are preparing for a move is to set a budget. You need to know what your financial limit in this situation is. And in which situations you can save money.  Using packing services NYC is very convenient. But if your budget is not happy about it, you can pack alone.  You can even find free moving boxes for your packing. Or move outside of the peak moving season.
As you can see there are ways to save money by exchanging it for convenience. But you need to set your budget to know what to do. If you do not do this in time, you can easily end up without any funds in the middle of your move. And that could be a big problem. So, set your limits and you will know what to do.
Long-distance home hunting
Home hunting can begin once you have prepared your budget. When searching for a new home it is important to have a good real estate agent to help you in the search. But before you start long-distance house hunting, you need to know what you are looking for. Sit down with your family members and make an agreement. Let everyone say his or her wishes and requests, and define the type of property you are looking for. That way you will not waste any time checking unsuitable properties. And you can concentrate only on those that are acceptable for you and your family members.
Getting rid of the excess items should be on top of your cross country moving checklist
One of the first things to do when you are preparing for a cross country move is to get rid of your excess item. Cross country moving is very expensive, and you can do various things to lower your bill. Of course, one of the most effective ways to lower your moving expenses is to reduce your moving inventory.  Locate all items that you are not using. Or old furniture that needs to be replaced and get rid of them. Depending on their condition, you can sell, donate, recycle or throw them into the trash.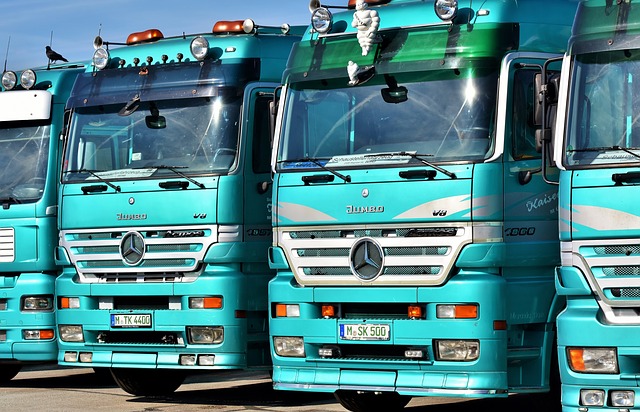 Find a trustworthy moving company to help you with your cross country move
If you are moving from NYC to California, for example, the distance your movers will have to cross will be the greatest obstacle during your cross country relocation.  That is why it is very important to have a professional and reliable moving company by your side. But how to find reliable movers? Well, these days it is becoming more and more difficult to find reliable moving company.  Americans move a lot. And moving business is booming. That is the reason why fraudulent moving companies are appearing in great numbers in recent years. So when choosing a moving company, you will need to be very careful and notice all the red flags that are telling you that you are dealing with a fraudulent moving company.
Get estimates
After you located few reliably looking moving companies, you can ask them to send an estimator to your home to do an in-home estimate. This is the most reliable way to get accurate estimates that you can count on. You can also get estimates by phone or via e-mail. But in that case, you will have to have an accurate inventory list prepared.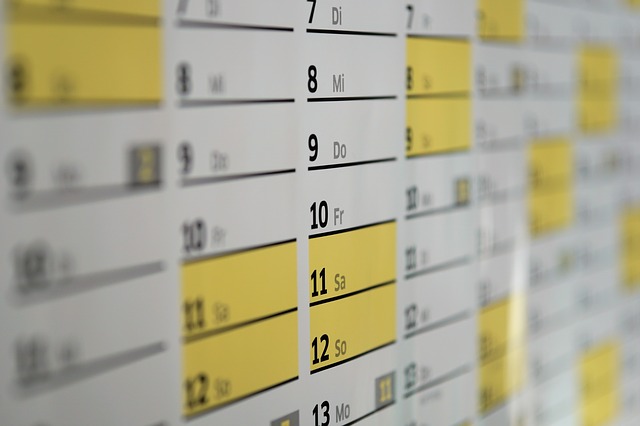 Schedule your move
When you decide which company to hire you can schedule your moving date. If it is possible it always better to schedule your move for outside of the peak moving season. The prices are lower, it is easier to book reliable movers, and there will be less traffic on the roads.
Get packing supplies
If you have decided not to use packing services from your selected moving company and to pack alone, you will need to get packing and moving supplies. Think about cardboard boxes, plastic bags, plastic wraps, bubble plastic, packing tapes, markers, and labels. If your budget is limited, you can go to the nearest grocery shop in your neighborhood and ask them to give you some cardboard boxes. And they will give them to you for free.
Packing is one of the last items on your cross country moving checklist
Packing for a cross country move is a delicate business. Your items have to be packed professionally if you want them to withstand the long trip. Of course, the easiest way to do it properly is to use packing services from your selected moving company. But, when cross country moves are concerned, people usually decide to pack alone, because of the price.
Organize a farewell party
And that is it. Your cross country moving checklist is almost complete. If you are moving from New York, the only thing left is to say goodbye to your friends and neighbors. If you want to do it properly and to give them a reason to remember you, you can organize a farewell party. That is also going to be your goodbye to New York City.