Taking into consideration that New York is one of the most expensive cities in the world, it's hard to believe that one can even find cheap moving services. And even if you were to find cheap movers NYC – would that be the best choice? Well, it all comes down to which corner of NYC you are looking in.
For example, Brooklyn is considered to be more affordable than other NY boroughs. So you can always count on finding more affordable movers in Brooklyn than you might in Manhattan. Your goal, however, needs to remain clear – finding the ideal moving company for you. And the question you should be asking yourself is – is cheaper always better?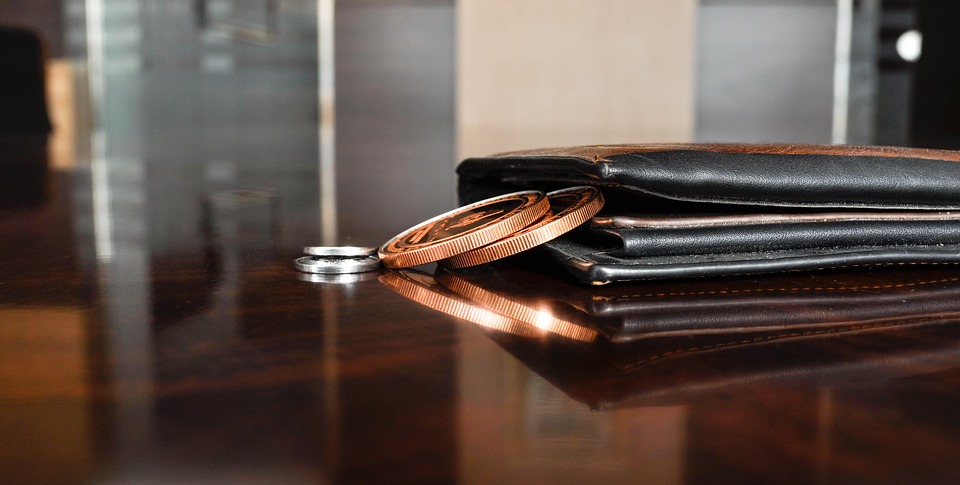 Finding the ideal moving company with a limited budget
Your decision to move to NYC is great. Only you should consider hiring one of the top moving companies NYC offers. Because moving professionals have everything New York relocation requires. They have the know-how. The most of them have a lot of experience. And the top NYC moving professionals are fully equipped and owning all the tools needed for a proper relocation. The relocation is a very demanding job. Leave it to the pros, at least the harder part of it.
However, given the expenses of life in the Big Apple, you might want to grab a seat and do a quick budget check. Calculating the budget you have at your disposal will help you skim through the NYC cheap movers. Once you've set a limit you are willing to pay for the move, everything else will be much easier to fit into that budget. The only thing that is left is to put an effort and find the top quality, reliable, and affordable moving company in NYC. No matter whether you're looking for cheap local NYC moving pros, or perhaps the low-cost long distance movers NYC.
Potential problems with affordable movers NYC
We all love to get a good deal and pay as minimum as possible for products and services. However, this is not always necessarily a good thing. And cheaper is not always better. Most moving and storage NYC companies that underbid the competition have a certain reason for doing so. So there are certain risks to consider in those situations:
Potentially fraudulent or blacklisted company. Most scam companies tend to lure customers in with low flat prices for their services and promises of good deals like nowhere else. So it is important that you always do a background check of any such companies. In case you need help with doing that, we can guide you through it.
New and inexperienced company. NYC area is a tough and crowded market, so newly founded companies have issues getting through to customers. Unless they have a good start-up budget, most of them will look to win over customers with low prices. However, this is always a gamble since you can never be too sure of the quality which you can expect from this type of mover.
Relocation company offering low-quality services. Another reason why someone is considerably cheaper than the competition might be the low quality of the moving services provided. Hence, check on this thoroughly, before you jump into a moving disaster.
Moving scams commonly look like attractive options
The worst thing you can do is to hire a fraudulent mover. Fraudulent NYC movers do everything to attract people. They offer lower prices, additional services free of charge, fast relocation etc. But what hides behind all of these offers is that they are not a part of the contract. So be very careful. Don't get into a trap just because of looking for NYC affordable movers. Because those the cheapest are mostly the fraudulent ones. Always take care of safety and security in a first place. Background check of each moving company is a must
Search for the reviews. Find out if they own a license. Get the information if there was a sign of a moving scam connected to them. And, even if you can't find any mistake, always, ALWAYS check the whole contract. Make sure everything you made a deal with the company is the part of the contract you and the company's representative are signing. Whatever stands there is what the New York moving company must do. And all the details you agreed to verbally are unprovable, and hence they are most probably won't be undertaken during your NYC relocation.
Young companies might be a good solution
The best cheap movers in New York could are mostly the new moving companies! They are starters. They need to attract customers. And they must lower the prices to enter the competition. Given that they have no tradition, no good reviews or recommendations. So, when searching for a low-cost moving company in Gotham city, check on the new companies first. Typing cheap movers in Brooklyn or cheap moving companies in Manhattan etc. won't give the best results. Because the most of the professional movers in NYC wants to be recognized as quality and affordable, distancing from the term cheap. Being that cheap stands mostly for something not good enough.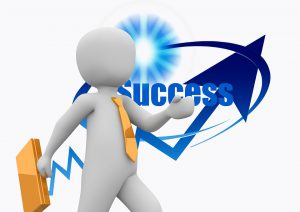 On the other hand, if you do a good check of new movers. You could get the top quality service at a very affordable price. They want to prove they are quality and they want you to recommend them. So they will strive to satisfy your needs. Actually, not only to satisfy them but to exceed everything you want. This way they are entering the market in a big style, while you get the cheap and quality moving services NYC.
But we must emphasize one thing. Given that you could be dealing with the new movers, you know nothing about them. So be particularly careful when hiring them. Check their license. Do a detailed check of their equipment and the tools. Meet them several times before the moving day. And necessarily check if everything you agreed to stands on the paper you are signing. Act like you might be dealing with the moving scam. Because those people could be scammers, you never know.
Low-cost but also low-quality services
When looking for cheap movers NYC, you certainly are not looking for bad quality of services. But, unfortunately, this is what the most of the cheap moving companies in New York offer. As we said, the top movers, offering high-quality services, are distancing from the term cheap. They prefer to offer quality relocation services. That way they make you hire the NYC mover on a budget you own. Still not forcing you to lower the demands. And we will repeat once again, the reliability and the quality of the services come way before the cost of the moving professionals.
Don't think that it is unimportant how quality the moving services are as long as you get to hire cheap movers NYC. Just think about the damage your belongings could suffer. Or the delay in your items delivery. Plus, the unhandy staff could jeopardize your family's safety. As some items you own are quite heavy and with sharp edges.  Take your relocation very seriously, and search for moving companies in accordance with this.
The best way to find proper professionals for your move: Widening the offers made available to you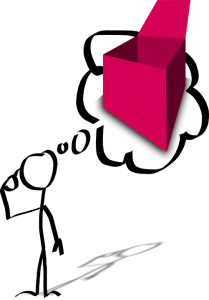 Looking at local nearby companies can be practical, but not always the best choice. In case that your list of potential NYC movers is too small, you need to consider options on how to expand your search range and thus the number of opportunities.
Expanding your search to other parts of New York. Moving companies in Manhattan do not offer same prices as those in Brooklyn or Queens. So don't be too lazy to search all over NYC and do a cross-comparison in prices and services offered. You might be able to find more cheap movers NYC on the other side of town than the one right next to you.
Increasing your moving budget. There are other ways to save money. Money which you can then invest into hiring a better moving company. After all, we are talking about moving your valuables here, so the priority should be on making sure that they are transported in the safest manner possible. Only after that, you can think about the cheap movers NYC to hire for their relocation.
De-clutter and handle part of the relocation by yourself. Being that the aim is spending the least money possible on moving, you need to reduce expenses. How can one do this, you might wonder? Simple really – for starters, do your own packing and reduce costs of having someone else do it for you. This also gives you the chance to separate the items you no longer need and de-clutter. Another step you can take would be to handle part of the move by yourself – if you have a vehicle or have someone who has one, you can transport most of the boxes and possessions by yourself. This way you'll need a minimum amount of moving services and thus will be able to choose from more reliable and professional companies.
Making the choice between cheap and quality but affordable NYC movers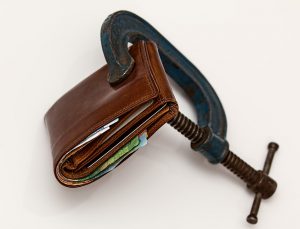 It's always hard on people to give money, no matter if we're talking about 10 dollars or a hundred. We also tend to have different perspectives when it comes to purchasing products or services. You've got people that look to save wherever they can and don't mind poor quality as long as the price is minimal. Then you have the complete opposite – people who are willing to cash out as much as possible, as long as they don't have to put in any additional effort. Myself, I believe in being practical and smart – you should be willing to go the extra mile or pay extra if you are certain that the product you are getting is worth it.
Balance is the key. You need to find that middle ground between quality and affordability when you are looking for that ideal NYC moving company. If you can't hire the best professional mover available, then settle for the next best thing, based on the budget you have at your disposal. But whatever you do, don't simply go with the first cheap company you find. Remember, NYC is one large and deep pond of businesses – one can find anything if they just look hard enough.
Our final piece of advice is again to be careful when looking for cheap movers NYC, check thoroughly if they are reliable. Otherwise, you can be robbed: