Every time we talk about New York City we talk about the hustle and bustle, the noise, the rush, the young. We have to consider that there are over 1.5 million New York City residents that are older than 65. The numbers are yet to increase when the baby boomer generation takes some well-earned rest and move to retirement. A friend of mine approached me, knowing that I blog about any and all, and asked me about the best neighborhoods for retirees. I choked for I didn't have an answer, at all. I never thought about it. And above all – I felt bad for never thinking about it.
Best Neighborhoods for Retirees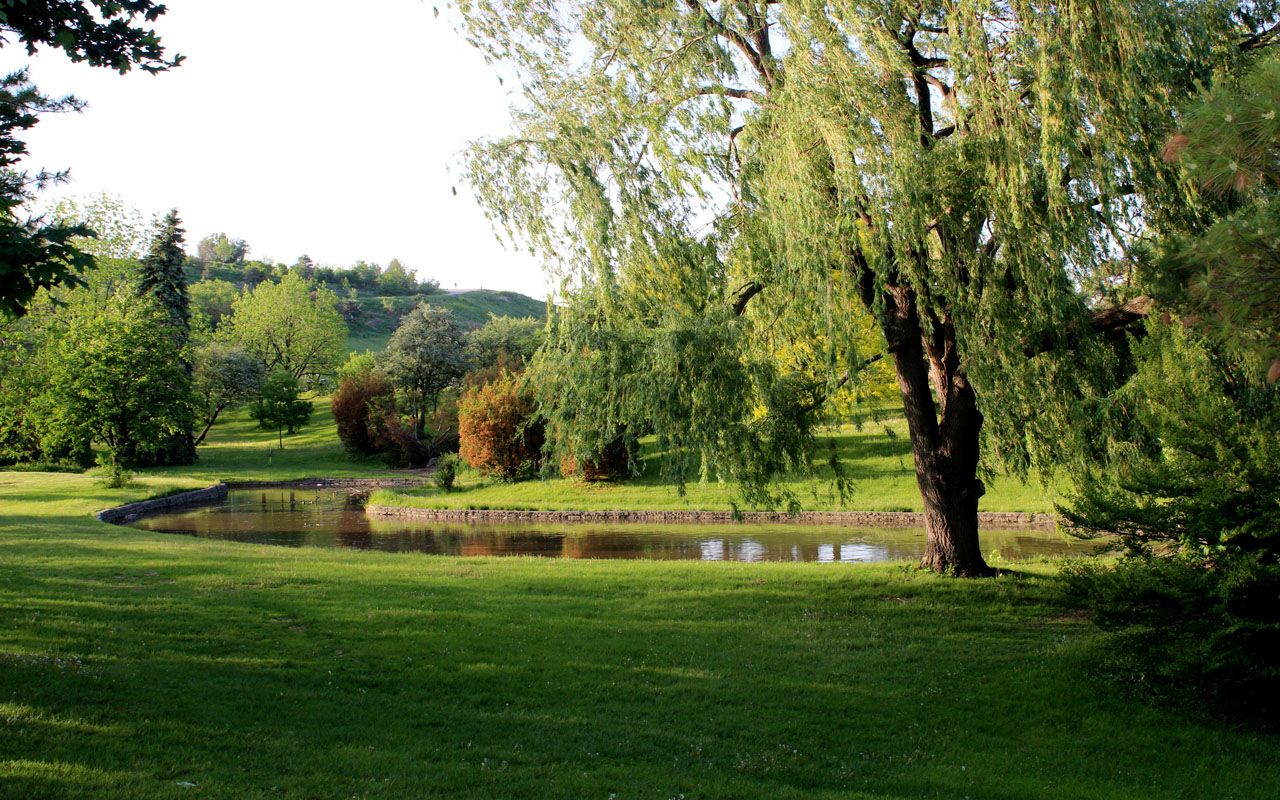 So as soon as I could get behind a laptop I started reading and thinking – trying to formulate an answer to that question. And I did! I've selected a total of six neighborhoods for retirees that fit all their needs and desires, are close to NYC Department for the Aging (DFTA) and New York Foundation for Senior Citizens (NYFSC), as well as many other perks. Here's what we here at Big Apple Moving have to suggest!
Hell's Kitchen
There are several factors that brought Hell's Kitchen into our top 6. Namely, the first factor that differentiates this neighborhood as one of the best neighborhoods for retirees is the affordable housing it offers to seniors. At Clinton Gardens, on West 54th Street, which is only a block away from the Clinton Senior Center on 55th. The entire place offers very cheap housing to seniors, in allegiance with the Senior Center nearby.
Another very important feature of this neighborhood is the incredibly low crime rate. You will have the luxury of feeling extremely safe throughout your well-earned retirement. On another note, Central Park and Columbus Circle are just a few blocks away!
Residents of Hell's Kitchen have very easy access to Broadway Theater shows and are able to go see Carnegie Hall since the Theater District is right around the corner. Lastly, if you'd want entertainment and shopping, Times Square is literally a few blocks down.
Sheepshead Bay
There isn't much to go to in detail about this neighborhood, but all the fundamental aspects a retired person needs – they are here! Located on Nostrand Avenue, this neighborhood offers bungalows that go as low as $300.000 (and this is for two bedrooms / one bathroom bungalows). The crime is at an all-time low, just as Hell's Kitchen.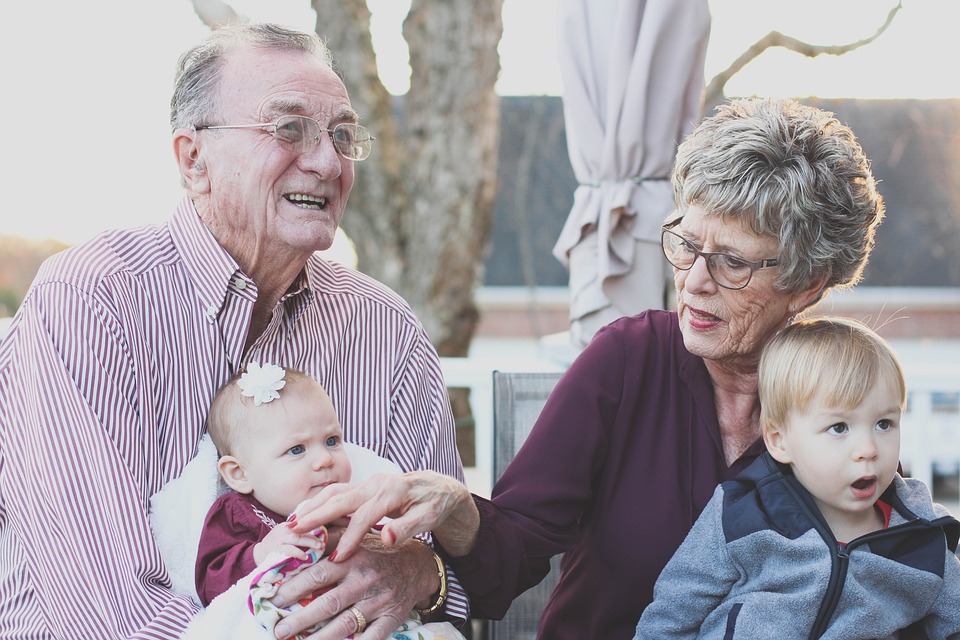 Most importantly, Sheepshead Bay offers everything I would love to do when I retire. You'll have a wide choice of boating, fishing and sailing and an overall relaxed life on the shore.
Murray Hill
The jewel of Murray Hill, in regards why it is one of the best neighborhoods for retirees, is the Stein Senior Center located on the East 23rd Street (just a few blocks down away from the Fifth Avenue shopping focal point.
As its previous two contenders, Muray Hills offers immense safety given the low crime rate. To add to the notion of safety – Murray Hill has quite a few medical and urgent care facilities, presented even once in a few blocks.
The neighborhood has the Grand Central Station within, meaning that all your favorite family and friends will be able to visit with ease. And if you're into seeing something cool you'll have the Empire State Building and the Chrysler Building just around the corner.
Inwood
At the vanguard of Inwood is the Inwood Senior Center, located on Vermilyea Avenue. Another such center is the Dyckman Senior Center that can be found on 10th Avenue.
This neighborhood is the number one choice for retirees on a budget considering that an average price for a house would be around $400.000. As with the previous examples, crime rates are at a satisfying low.
Most importantly, Inwood is a neighborhood that encourages the outdoor lifestyle. The Inwood Hill Park will offer about 200 acres of open space for exploration and hiking. Fort Tyron Park is the same deal over 66 acres. And just a short travel time away you will be able to dwell into the Brox Zoo and NY Botanical Gardens.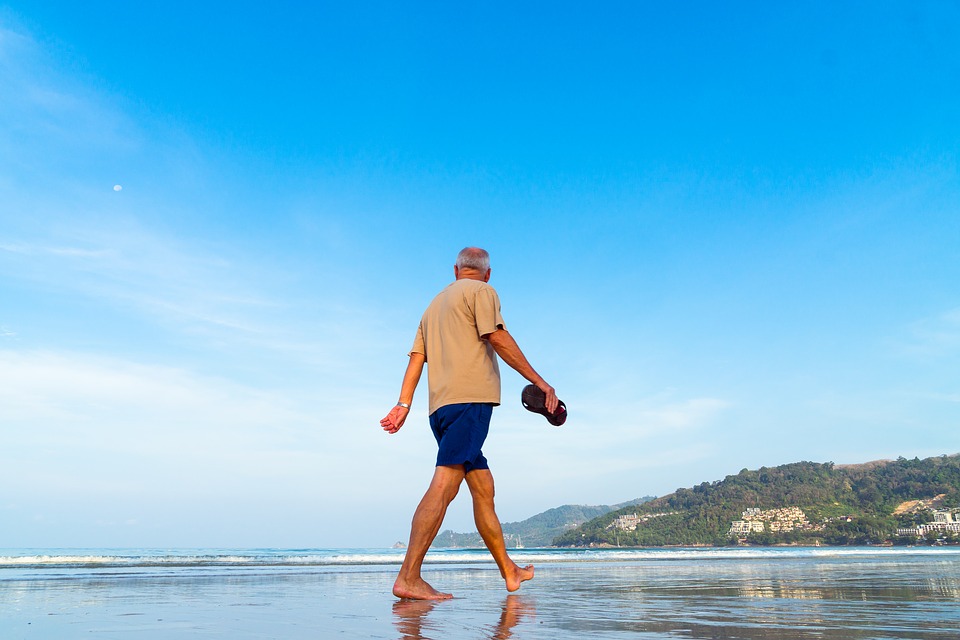 I sometimes compare the needs and desires of best neighborhoods for retirees and best NYC neighborhoods for families. There are numerous similarities.
Chelsea
At the forefront of this neighborhood is the Hudson Guild Senior Services Center that you can find on 9th Avenue. This is also very close to the Joyce Theater.
The downside of Chelsea is the fact that it isn't cheap. However, the crime rates are very low and it is a very safe place to live in. If you're going to do the 'golf' retirement plan, the Chelsea Piers Complex will be able to accommodate that. The same place will allow you to enjoy a dinner cruise. And if you're into traversing you'll have the High Line Park at your disposal.
Bensonhurst
This neighborhood hosts a senior center as well – Narrows Senior Center, located on 63rd Street. As with all the other contenders, the crime rates are very low (see the pattern?). Housing is fairly affordable, summing up to a range of $250.000 -$350.000.
The neighborhood hosts many hospitals and parks, for safety and entertainment. On top of all, residents of this neighborhood can reach Manhattan in no time.
A relocation, just like any other, brings its own stress and risk. Don't forget to treat this move as any other move and make sure you're eyes are open to potential moving scams. And of course, do try to hire the best!