After reading this article, it will be easier for you to decide about the right loan for you. Furthermore, we made an essential guide when it is about home improvement loans. Decorating and renovating your apartment make you feel like the king in your new home. No matter if you are going to rent out or even sell your home very soon, renovating will increase your home's value for sure. Not only that home improvements are possible while the moving process, but also they are very recommendable.
What if you are in the middle of the moving process?
Moving will bring you soo much pressure for sure. But also will bring you a lot of great ideas about repairs, decorating, and ways how to get the most out of space. Instead of wasting the energy that you need for increasing your apartment value, hire a reliable moving company. Be careful before the decision, and avoid rouge Brooklyn movers. Cause if you hire fraudulent movers you can get into serious troubles. It could ruin your plans for home improvement loans. For this reason, you might regret your relocation to Brooklyn. Stay focused on the choice for best home improvement loans. 
Home improvement loans- during the moving from Manhattan to Brooklyn
If you thinking about a better future for you or your family, Brooklyn could be a much better solution than Manhattan. Brooklyn is a lot less expensive than Manhattan. Undoubtedly, you got a great opportunity to save money this way. Moreover, if your new apartment is located in one of the Brooklyn neighborhoods, it will be a desirable location in case you decide to sell it one day. The best way to increase its value is in renovations, additions, and repairs. Home improvement loans could help you finance renovations and repairs, with funding up to $100,000.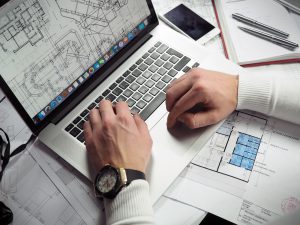 Best Home Improvement Loans for 2019
Home improvement loans are personal loans used to fund home renovations, repairs or additions. You can get a personal loan from most banks, even an online lender or credit union. Whether you're remodeling your ceiling or replacing your roof, there are many options to pay for home improvements.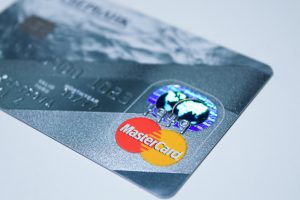 You have a home equity loan and credit cards as an option, too. On the other hand, if you don't have a lot of equity in your home, you should consider home improvement loans.  Instead of racking up credit card debt, a home improvement loan will be a better option.
Some of the best options:
Wells Fargo Personal Loan – Loans for small home renovations
Marcus by Goldman Sachs – Loans for small home renovations
SoFi Personal Loan – Loans for large home renovations
LightStream – Loans for large home renovations
Earnest Personal Loan – Loans for large home renovations.
Home improvement loan alternatives
So, your creditworthiness is pretty much low? What if you don't qualify or you want to try to get some lower rate? Don't worry, there are alternative options. In this case, some lenders can offer you home improvement loans for bad credit:
Federal programs
Credit unions
Credit cards
Cash-out refinancing
Home equity loans and HELOCs
You will need to understand all of the benefits and risks of lenders. After you consider all terms and conditions, you can choose the lender with the best terms.