Affordable Housing in Queens – Neighborhoods
Finding affordable housing is no easy task. Especially in NYC. This article will not discuss whether you made the right choice to move to Queens or not. This article will help you narrow down your search and find affordable housing in queens. This research was done so that you don't have to waste time surfing the web.
The article will be more focused on the neighborhoods in Queens than giving specific apartment suggestions. The information is variable and it's hard to keep up to date, but the neighborhoods will more or less remain the same.
Astoria
Astoria is above all an urban neighborhood. This place is usually mostly popular amongst young proffesionals who would like to get an affordable apartment to live in. It is all within a 20 minute subway ride connected to the rest of the city. The best possible type of housing you can look at in this block would be an apartment, condo or a co-op. All of these can be found for something between 1000 and 2000 dollars per month. If you wish not to go under rent, but actually purcahse something, the condos will cost you somewhere between 300k and 500k dollars.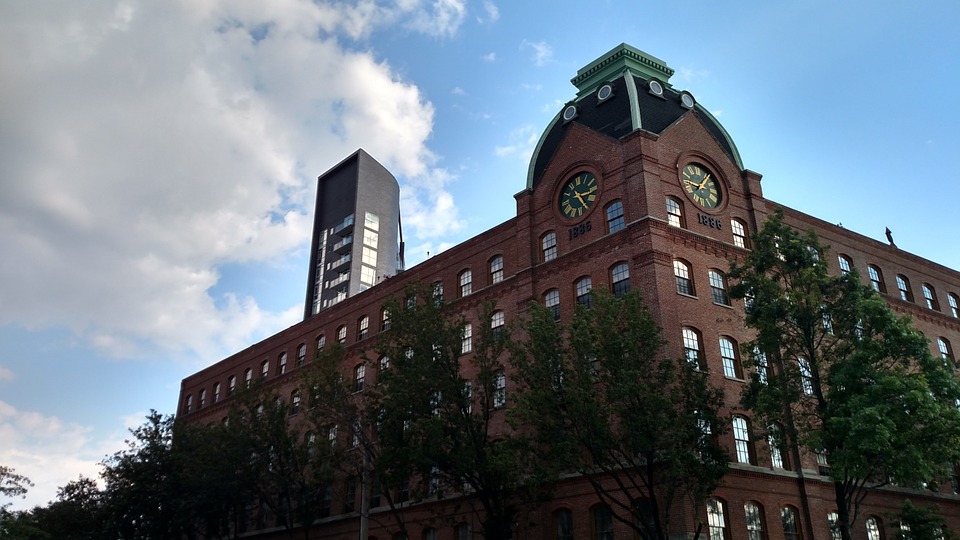 One downside of the place is the fact that it has very limited parking storage capacities, hence owning a vehicle will be more of a hassle than it would be a convenience. One of the biggest perks of this neighborhood would be the Astoria Park hiding under the Hell Gate Bridge. Other than that there are numerous nice restaurants and beer gardens. Nightlife persists up until 4am and is very lively. Ultimately, the crime rate is so very low that you will be at peace when walking the streets of this neighborhood.
Sunnyside
The biggest selling point of Sunnyside is the fact that it is ever so close to Manhattan. Overseeing the East River the Empire State Building is almost within arms reach. The neighborhood is small but also very safe. It reeks of suburban, middle-class smell. If you're looking for affordable housing in Queens with a strong sense of community you will be very much at home here. You will enjoy a sense of alliance with your neighbors with whom you will regularly spend free time in your private community gardens.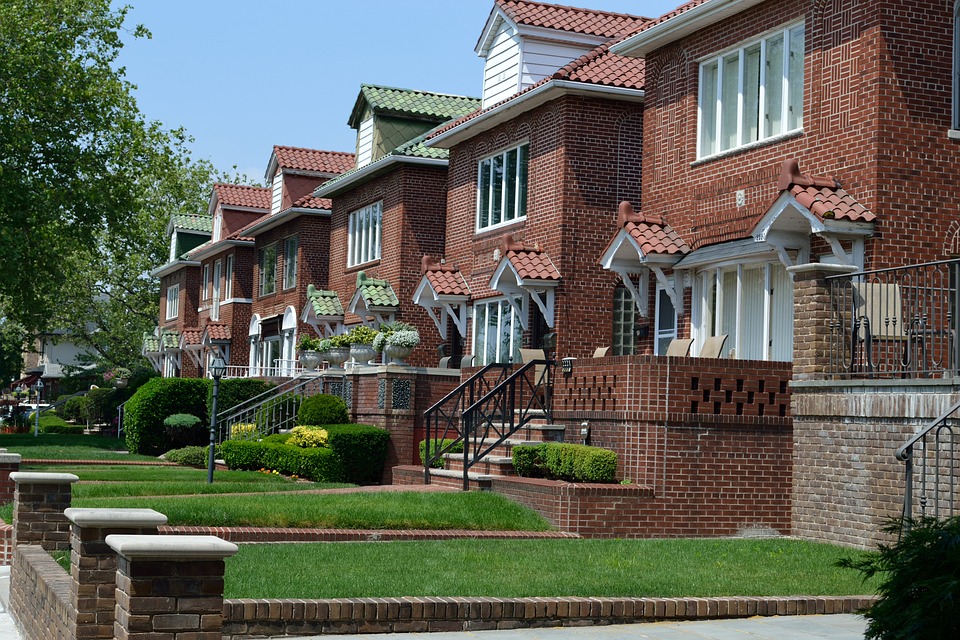 The prices are highly affordable, for both going under rent as well as purchasing a home of your own. The rentals will go from 1000 to 2000 dollars, whereas buying a home of your own will cost you around 600k dollars.
Jamaica Estates
In contrast to Sunnyside, Jamaica Estates offer a lot of space and privacy. Jamaica Estates is overflowing with Tudor style homes with humongous yards. The community itself is quiet and safe, made for families and / or professionals. This place is a lot like the Sunnyside, just more spacious and more secluded.
The prices are much higher, so if you're looking to move to Queens with your family it will be more expensive than in the other areas. This place will grant you access to very fancy private schools in the area, but the price for housing will be around 1 million dollars.
Bayside
One of the most appealing neighborhoods would be Bayside. You can look at a wide variety of affordable detached homes crowned with very low property houses. Additionally, some of the best public schools you can find are going to be located in Bayside.
You can find numerous rental apartments for less than 2000 dollars a month. Home buyers will be very happy to know that they will be able to find proper housing for less than 500k dollars.
Bayside is abundant with restaurants and bars, and you'll have many family businesses that have operated for quite a long time. On the plus size, if you're leaving a beach-side area you won't have to give up your boat for moving here. You will have a boat marina in Little Neck Bay where you can store your little boat, however during winter you will have to find elsewhere to place it.
Glendale
Crowning the list of locations with affordable housing in Queens will be Glendale. Glendale is most characteristic for the tree-lined streets and enormous grocery stores packed with numerous organic fruits and vegetables. You'll have giant parking lots and detached housing with backyards. Every single New Yorker who set foot in this place – never left.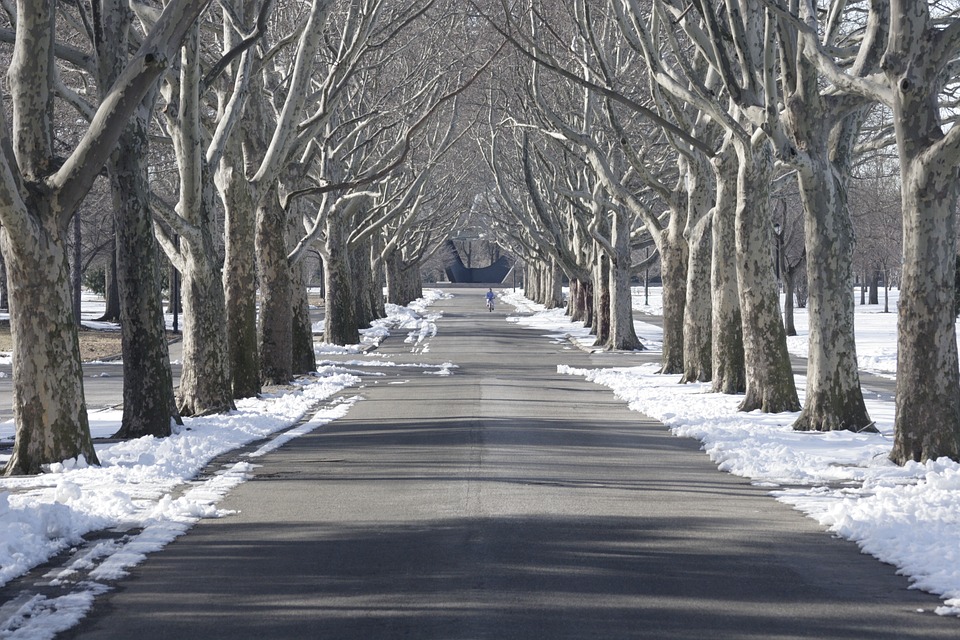 This community usually attracts middle class professionals and families. The prices are excellent. You can find one bedroom apartments for about 1500 dollars. Detached housing for sale can be found for around 500k dollars.
Commuting by public transport is a breeze. Both M and L lines have stops in Glendale. Atlas Park Mall will have covered those who are moving from the suburbs.
Glendale offers an incredible lifestyle combination of suburban peace and a very lively urban environment. If by any chance you ever get bored of sports, having lunches and dinners in nice restaurants, shopping in various boutiques as well as visiting art galleries – Manhattan is just a very short train ride away offering a wide variety of bright lights and 24/7 entertainment.