Honestly, renting an apartment in Manhattan is some heavy duty business. I mean I found it extremely difficult, but that might be a problem with me and not with the process. I am the worst kind of person to look for an apartment for renting – I'm an immensely picky person with a low budget. Just tried to do what we all lean towards – getting the best possible deal for the money I've got. This goes especially if you're moving to Manhattan as a single parent.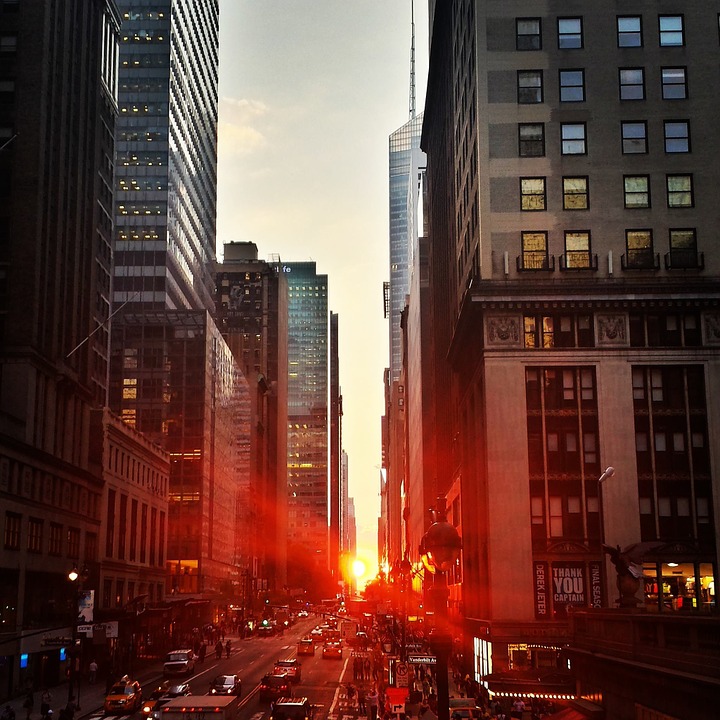 Of course, this was back in the day when I first came to NYC. No money and large dreams, I came to make it big. And I wanted a proper start to my adventure. Sadly, at the time I couldn't afford one, but throughout the process, I learned a few tricks I wanted to share. Maybe you won't have as low of a budget as I did, but the tricks are useful in any scenario since apartment hunting in NYC is no easy task.
Take Your Time When Renting an Apartment in Manhattan
Basically, you want to do everything in your power to buy as much time as possible. When renting an apartment in Manhattan – time is of the essence. Don't be silly and rush, because as good as an apartment may seem – there might be a better one around the corner. Of course, if you are forced to find a place on short notice – this won't apply to you. But if you've just moved to the city, ask some friends to crash at their place.
If you have no friends and you just popped in, try to find the cheapest possible room to stay in until you find the place. Hostels and places alike will do the trick. I mean, chances are that you won't stay there for more than a month or two so don't get all sassy with roaches or the infamous couch stains.
Also, when you find a place you can rent like this, try to find one that can be paid monthly. Day to day payments will, in most cases, be a rip off (and you're trying to save as much money as possible).
And most importantly – make sure that the temporary place you stay in is in Manhattan, otherwise its another waste of money and time. 
Understand What You're Looking For
Before you go apartment hunting – you have to have a solid idea of what you're looking for. And what you can afford. Here's somewhat of a list of potential homes you'll be looking for, to make it easier for you to understand what you want.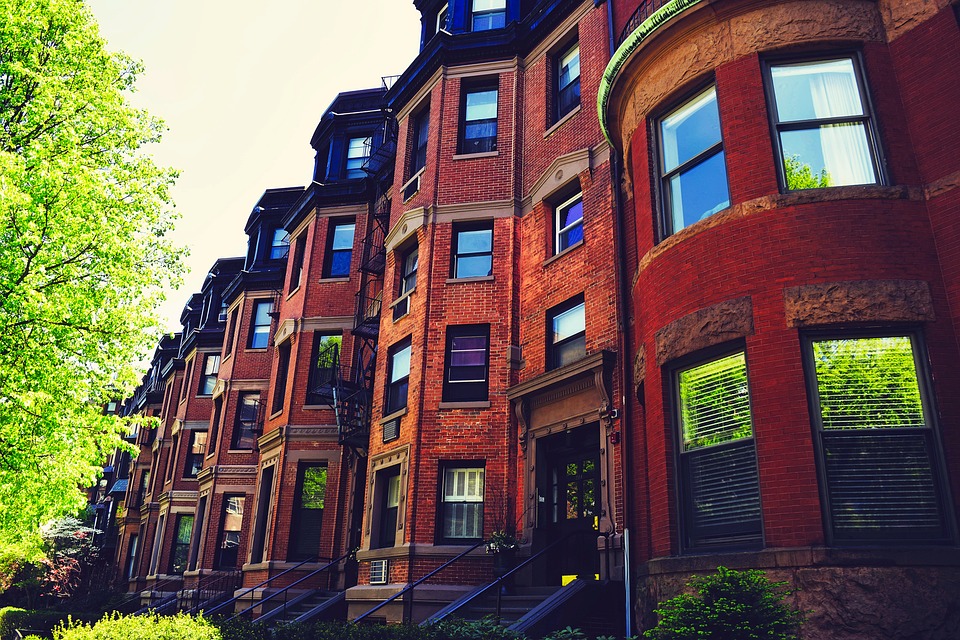 Tenements popularly referred to as fire traps. Super old buildings. When I say super old, I mean really super old – dating to before 1910. The trademark of such buildings are the fire escape ladders covering the front facade. Usually populated with very tiny apartments with tiny windows and identicals floors. Notorious for poor insulation, meaning that you'll be spending tiny fortunes to remain warm in winter time.
Brownstones will be the better choice. They look nice, have backyards and a live-in super. The owners of such places will be in the same building as you, which has its ups and downs. The good side is that their primary motive will be finding someone that will be a good neighbor. Because of this, if they end up liking you, they might go down with the price. When renting an apartment in Manhattan, this is what I'd go for.
Lofts are spacious but have a tendency to be run-down. One I've seen (even though it's outside of Manhattan) had a full time running sweatshop. Another potentially sweet aspect of a loft is the access to a roof, which is amazing in my book.
Full-Service Buildings are expensive. Cool, but expensive. I am going to bring them up just out of courtesy, but I believe you shouldn't go for such a place. I mean, it all sounds fun having onsite gyms, pools, 20 elevators and all that jazz. The bad times start when paying the rent comes and you're paying 75 staff paychecks. I mean it's not a fortune, but you want to save money not throw it around on a doorman which is almost like living with your folks.
Go over these types of places and try to narrow down the list towards where you want to live. There are numerous criteria you want to look at. But make sure you do beforehand.
Trust Nobody
Basically, don't be a sucker. There will be numerous people in the mix trying to trick you, at least for a few bucks. If you're using a broker make sure that you have an agreement in writing that will disclose any fees paid by the landlord, subtracting it from the fee you will end up paying. Some agents will try to double-dip without having you know about it. Also, they might push you towards more expensive apartments since it will be good for them, but not good for you.
Price Negotiation
Basically, this was the most difficult part for me. I'm not a natural haggler, I just feel very awkward doing so. However, there are a few signs you can look at to notice where there is room for negotiation. One is for the brownstones, which will always lean towards having a good neighbor than to earn extra few bucks. Also, you can look at apartments that have been on the market for a longer period of time (days, or even weeks, depending on the market). Some will have access problems to the apartment (for instance, the current tenant won't provide access to apartment inspection). Lastly, if you find something wrong with the place (i.e. walls, floors, anything needing an investment) you can negotiate based on that. Renting an apartment in Manhattan is not a black and white task, it has levels to it.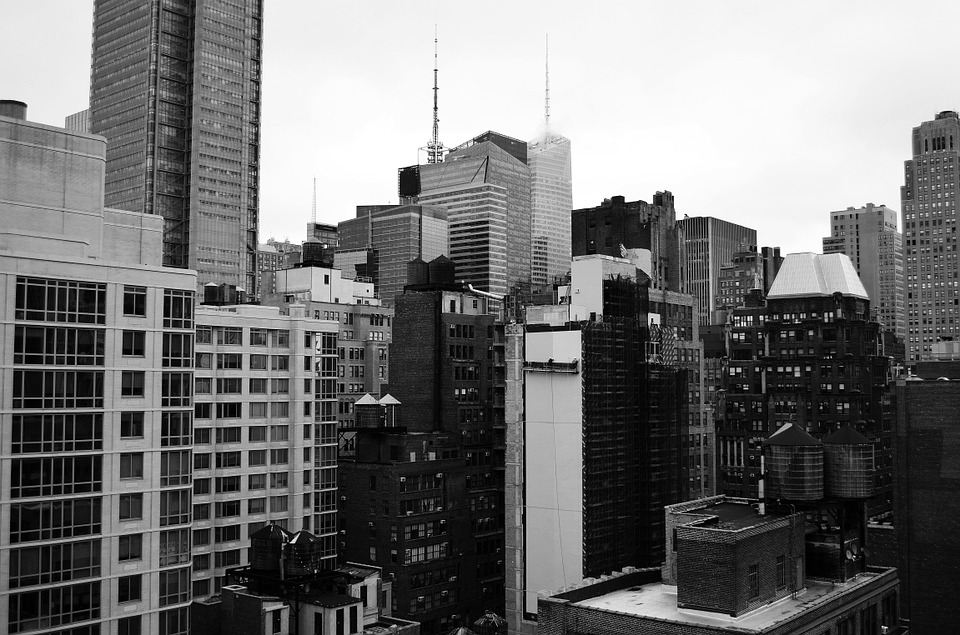 Lastly, just make sure not to rush it. If you give yourself time to look for apartments you will find the perfect one, with the perfect price-quality balance. Other than that, best of luck to you! Oh, and make sure that if you're moving to Manhattan you use reliable Manhattan Movers.